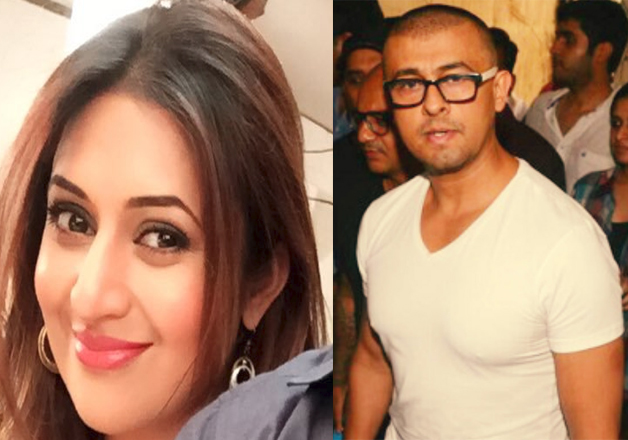 Nach Baliye 8 contestant Divyanka Tripathi through her latest tweet has made it clear that the television actress stand in support of the playback singer Sonu Nigam for his Azaan remark.
Meanwhile, the Bollywood stand divided over the controversial statement of Nigam, Ye Hai Mohabbatein actress, Divyanka has extended her support for him.
Voicing in favour of Nigam, Divyanka said that moderation of speaker is important for all. 
Popular for her character Ishita in television soap, Ye hai Mohabbatein, Divyanka said that equal regulation is needed for all whether it is mosque, temple, gurudwara or church.  
Divyanka further said that it is not about any religion but it's a civic issue.
Moderation of speaker is important for all. Equal regulations needed for temples, mosques, gurudwaras & churches. #CivicIssue not #Religious https://t.co/EqQ36J4FzM

— Divyanka T Dahiya (@Divyanka_T) April 19, 2017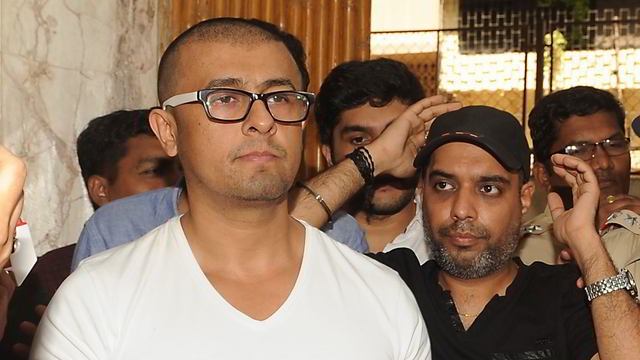 While, actor Anupam Kher also appreciated Nigam's daring move of shaving his head and accepting maulvi's challenge. 
Anupam was so impressed with Nigam's bold step that he couldn't stop himself from saying, 'bande mei dum hai..jai ho Sonu Nigam'.
Bande mein hai dum. Jai Ho Sonu Nigam.:) https://t.co/Fcl4wAf8Ht

— Anupam Kher (@AnupamPKher) April 19, 2017
It is worthy to mention here that, soon after Nigam's remark against use of loudspeakers in mosques and temples, a maulvi from West Bengal issued a Fatwa against him and even offered a reward of Rs 10 lakh to the person who dare to shave Nigam's head. 
Interestingly, accepting maulvi's challenge, Nigam shaved off his hair and even organised a press meet to inform the world about it.
Notably, all this incident started when Nigam was woken up by the sound of Azaan on Monday. He was so irritated by the sound that he wrote I am not a Muslim and I have to be woken up by Azaan. He even said when will this forced religiousness stop in India?
Here are Mika Singh's tweets:
Good morning india:) I don't have any problems with @sonunigam Bhai .. but I do not agree with his statement. https://t.co/jjTRttbBxx

— King Mika Singh (@MikaSingh) April 20, 2017
Big bro I respect u lot as a singer .. I think you should change your house and stay somewhere else instead of changing loud speakers. https://t.co/k83R1zftc0

— King Mika Singh (@MikaSingh) April 19, 2017
Guys Gurdwaras, Mandirs, masjids and churches aren't only for loud speakers. They represent charity, langars and honourable things..,

— King Mika Singh (@MikaSingh) April 19, 2017
Meanwhile, the controversy king KRK also stated his view on Nigam's Azaan remark.
He tweeted: