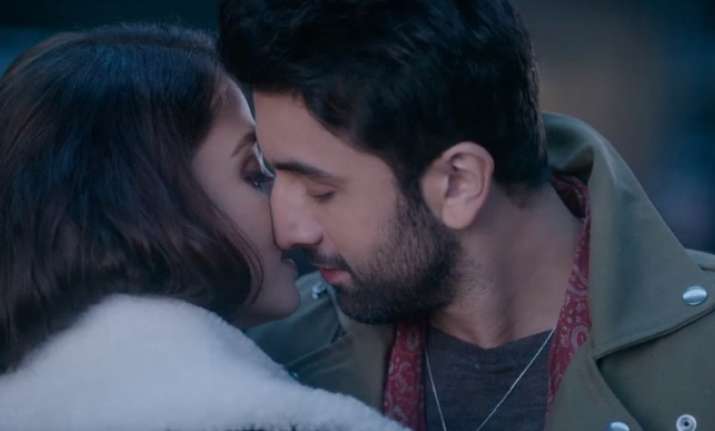 The sizzling chemistry between actors Aishwarya Rai Bachchan and Ranbir Kapoor in the upcoming movie 'Ae Dil Hai Mushkil' has piqued a lot of interest. The trailer gave a peek into what to expect from the movie viz a lot of eye rolling scenes. Whilst the amount of intimacy shown in the movie raised many eyebrows, looks like the director Karan Johar wanted some more.
During a chat with magazine Filmfare, Aishwarya said that KJo wanted more intimacy between her an RK but she did as far as it was comfortable for her. For this popular magazine, Aishwarya did a steamy photo shoot with RK, pics of which went viral on social media.
Speaking about the intimate scenes, Aishwraya reportedly said that she has not gone beyond her comfort level. She said her character Saba is a progressive woman and the reason that Ayan (Ranbir's character) writes. She said that Saba has a large impact in his life and Ayan loves singing her poetry.
Aishwarya added that people will leave the theatres awed by the wow chemistry and deep intimacy.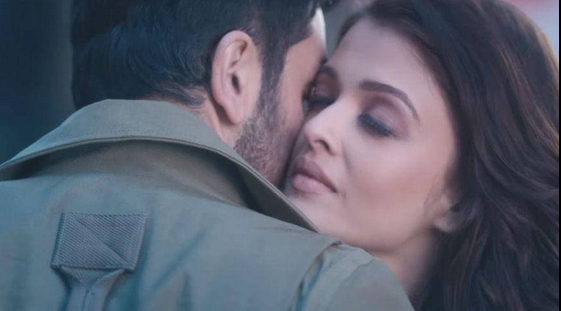 "Karan would've liked a lot more intimacy. But I've not gone beyond in terms of my comfort space," Aishwarya added.
While Aishwarya hinted that she had no problems in romancing Ranbir, the latter too had the same thoughts. When he was asked if it was weird for him to romance an older actress Aishwraya, he had answered in the negative. Ranbir had added that when it comes to love, age is just a number.
Talking about the contrasting roles she has portrayed lately Aishwarya said that this is the way she is going to address craft. 
"The intense career woman-mother in Jazba, the deep Dalbir Kaur in Sarbjit. I've no insecurities doing a film where I age, where visually I look nothing from what you'd expect," said Aishwarya.
'Ae Dil Hai Mushkil' is slated to release on October 28.