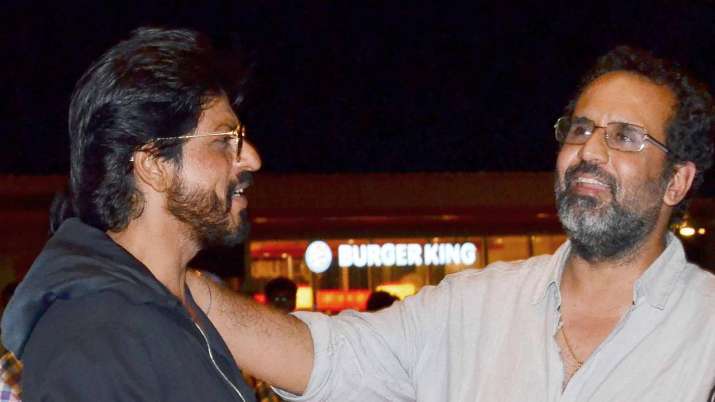 New Delhi: Superstar Shah Rukh Khan's who has signed a movie with director Anand L. Rai will have to wait before the shooting starts, it seems since the latter is taking a lot of time for the movie's development. Aanand made this revelation at the trailer launch of his upcoming production "Happy Bhaag Jayegi" in Mumbai.
It was at the event that Aanand was asked about the project and he said that it is taking longer than he expected.
He replied:
"Please wait. I am working, I am a very hardworking person and even now I work a lot."
There are also reports that Shah Rukh is doing another film with Imtiaz Ali and that Katrina Kaif has been finalised as the actress for Rai's film.
Asked about these, Rai said:
"I am still working on the story. But yes, definitely I can say that it is a love story on which I am working. It is a very important film for me as a director, it will take a little more time than what I was expecting and I'm working on that."
Shah Rukh will be seen as a dwarf in the movie.
With IANS inputs