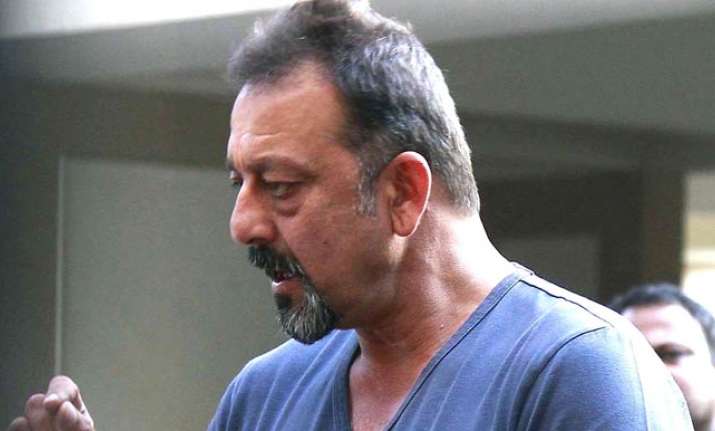 1993 Bombay Blast, destroyed many lives in India's metropolitan, it also threw actor Sanjay Dutt's life out of gear. The case has haunted the actor for decades. Sanjay Dutt was convicted and sentenced to five years in prison for owning arms. Those arms were allegedly provided to him by Dawood Ibrahim's gang to be trafficked to the terrorist group in Mumbai to protect themselves during communal riot in the city. The series of bomb blasts and the communal riot that followed became the biggest turning point of his life, which made everything go downhill. He was at his peak of success with hits like 'Khalnayak' and 'Saajan', when he was arrested in 1994 from the Mumbai airport. 
He also confessed that mafia don Abu Salem visited him in January 1993 with Samir Hingora and Hanif Kadawala. However, later he retracted his statements. According to his statement, they had brought three AK-56 rifles with ammo, out of which, Sanjay Dutt kept one. He claimed that he kept the gun with him to protect his family during the Mumbai riots that occurred after Babri demolition in 1992. 
Also Read: 1993 Mumbai Blasts Case: Know about Court's verdict
After he heard about Samir Hingora and Hanif Kadawala's arrest, he asked his friend Yusuf Nulwalla to destroy the rifle. Dutt was arrested after that under the stringent Terrorist and Disruptive Activities Act for conspiracy in the blasts and getting weapons from Abu Salem. He was released only after 18 months after his father and a loyal Congress politician Sunil Dutt sought help from Shiv Sena Chief Bal Thackeray. After 11 years, a TADA court observed that Dutt was not a terrorist and had kept the gun for his self-defence. He was acquitted under TADA and convicted under milder arms act and was sentenced six-year sentence. The Supreme Court granted him the bail later. 
Rumours had it that Sanjay Dutt was able to get out of this because of the political pressure exerted by his family.