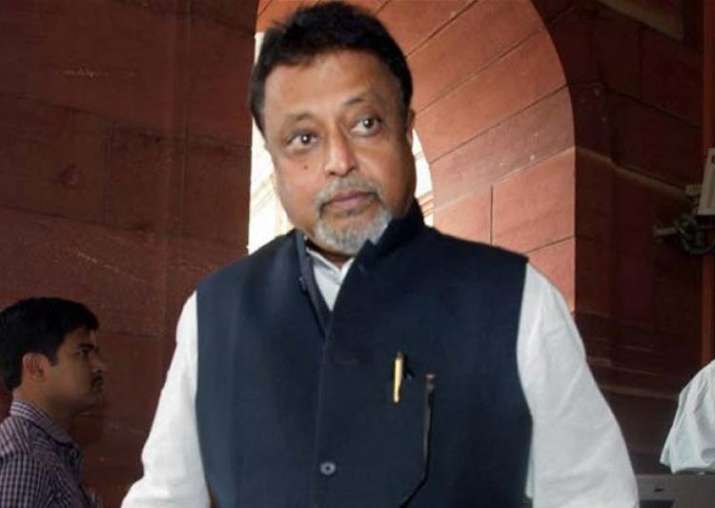 Polling in West Bengal's Sabang Assembly constituency, which had fallen vacant after Trinamool Congress candidate Gita Rani Bhunia's husband and former Congress MLA Manas Ranjan Bhunia was elected to Rajya Sabha on a Trinamool Congress ticket, is underway.
Around 245,259 voters will exercise their franchise on Thursday at the bypoll which is being considered as a litmus test for Mukul Roy who recently left Mamata Banerjee-led Trinamool Congress to join Bharatiya Janata Party (BJP).
Ahead of elections, Mukul Roy, former national general secretary of Trinamool Congress, said that he is certain that the saffron party will do well in the state.
Counting of votes will be held on December 24 along with that of Chennai's Radhakrishnan Nagar Assembly constituency, Pakke-Kasang and Likbali in Arunachal Pradesh and Uttar Pradesh's Sikandra.