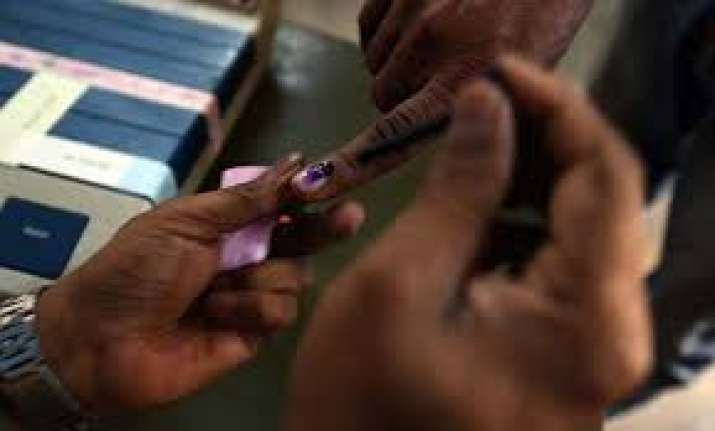 The Election Commission on Friday announced that bypoll to former Tamil Nadu chief minister Jayalalithaa's Radhakrishnan Nagar Assembly seat will be held on December 21 and the counting of votes will take place on December 24.
The development comes after the Madras High Court on Tuesday asked the poll panel to conduct bypoll before December 31.
The RK Nagar seat, which Jayalalithaa represented for two terms, has been vacant following her death on December 5 last year.
Earlier, the poll panel had decided to hold bypoll to the constituency on April 12 but it was later cancelled in the wake of allegations of "cash-for-votes."
Meanwhile, in a separate development, Tamil Nadu Chief Minister K Palaniswami on Thursday said the Election Commission has allotted the 'two leaves' symbol to the unified AIADMK led by him and his Deputy O Panneerselvam.