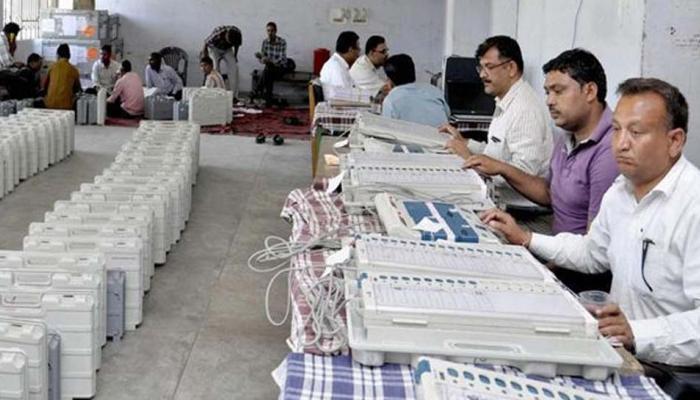 Kerala's ruling CPI(M)-led LDF's Saji Cheriyan on Thursday won the Chengannur Assembly bypoll by a huge margin of 20,956 votes over his nearest Congress rival.
 
According to the Chief Electoral Office, Cheriyan polled 67,303 votes while the Congress-led UDF candidate D Vijaykumar got 46,347 votes and BJP's P S Sreedharan Pillai came third with 35,270 votes.
 
The bypoll was necessitated following the death of sitting MLA K K Ramachandran Nair of the CPI(M) in January this year due to illness. 
CPI(M) state secretary Kodiyeri Balakrishna described the victory as the "achievement" of the two-year rule of the Pinarayi Vijayan led government. 
It was also a 'rejection of the soft Hindutva policy' of the Congress, Balakrishnan told reporters in Chengannur. 
Leader of Opposition in the assembly and UDF chairman Ramesh Chennithala attributed the LDF victory to the alleged communal card played by the Left Front. 
CHENGANNUR ASSEMBLY BYPOLL RESULTS HIGHLIGHTS: 
11:00 am: CPI(M) leading by 9359 votes from Chengannur Assembly seat.
09:50 am: CPI(M) leading with 3106 votes from Chengannur Assembly seat.
08:55 am: CPI(M)'s Saji Cheriyan is leading in Kerala's Chengannur after first few rounds of counting.
08:28 am: Counting of votes has started. Postal ballots are being counted first.