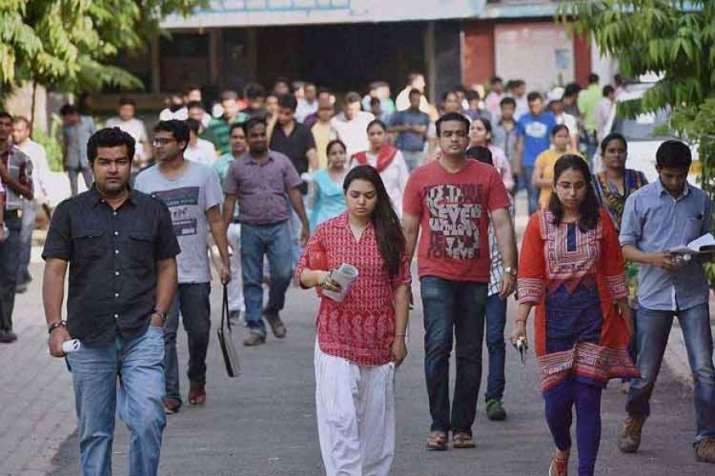 In a bizarre order, Lucknow University has banned student entry in the campus on Valentine's Day. In a circular issued today, the university warned students from gathering inside the campus on February 14 as it will be closed on account of Mahashivratri. 
The circular, however, says - "In recent years it has been seen that influenced by western culture, young people celebrate February 14 as Valentine's Day. But students are informed that tomorrow is a holiday at the university for Mahashivratri."
Disciplinary action will be taken against whosoever is found violating the advisory, reads the order.
It also decided not to hold any exam or extra classes on February 14. Therefore, the university will be completely shut. "No students will be allowed to enter the university premises on that day," said the advisory. Besides, boys have been warned strictly against passing remarks or luring girls with presents.
The advisory also urges parents and guardians not to let their wards roam in university premises on Valentine's Day.
The order has been signed by the university's Chief Proctor Vinod Singh. 
Last year, Lucknow University had asked students not to bring any flowers or gifts on Valentine's Day to 'discourage any harassment of female students on campus'.
Lucknow University issues advisory to its students to not to roam inside the premises of the university on Valentine's Day (14.2.2018). Disciplinary action will be taken against whosoever is found violating the advisory. pic.twitter.com/dQ8cdESICK

— ANI UP (@ANINewsUP) February 13, 2018