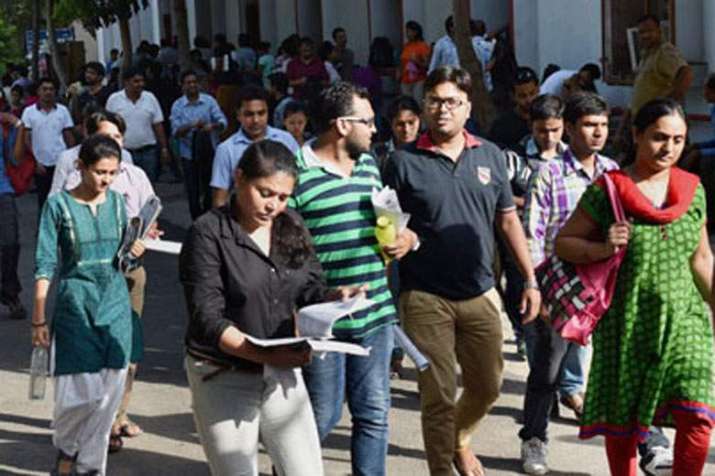 The result for the JEE Mains exam 2019 could be announced by the National Testing Agency (NTA) as early as later this week. The agency will release the JEE Main 2019 exam result which was conducted in April as well as JEE Main 2019 Rank and final result which would be considered for JEE Merit lists.
The results would be declared on the jeemain.nic.in.
The official date for release of the results has not been shared by NTA, however the results are expected to be out on or before April 30, 2019.
For candidates who have appeared in both January and April examinations of JEE Main, NTA would pick up the better of the two NTA scores as their overall NTA Scores.
In case the NTA scores are similar, NTA would then follow the same principal as would be used for deciding a tie for JEE Main Rank. This is to provide the benefit to the student for the same. For students who have appeared only for one examination (either January or April), their NTA scores would be considered.
Based on the NTA score, the JEE Main 2019 Rank would be calculated and category wise list released. In case the NTA scores of the candidates tie, then higher rank would be given to
Candidates who have higher NTA score in Mathematics
Candidates who have higher NTA score in Physics
Candidate who is older
Along with the result and rank, NTA would also release whether or not the candidate has qualified for JEE Advanced 2019. The cut off would also be shared by the agency. Remember, the number 2, 45,000 is not absolute. More number of students (based on the cut off and rank) may be selected for the examination which is now scheduled for May 23, 2019.