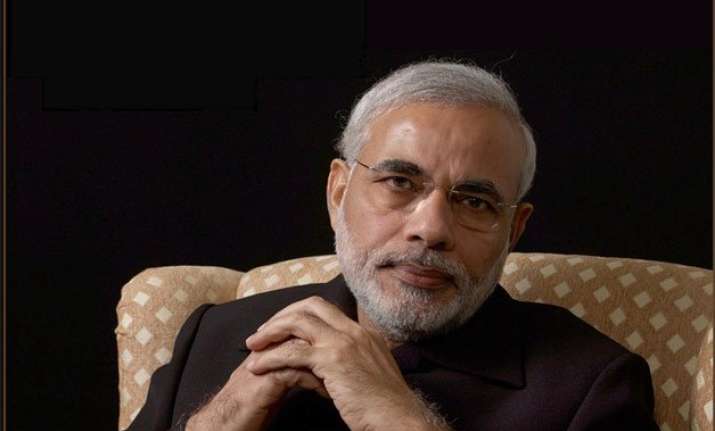 This week, it will be a year since Narendra Modi took oath and took over as the Prime minister of India.
Modi is one of the most influential Indian politician and leader of our time. Apart from his impactful political career, there are many humanitarian aspects through which NaMo has touched common people's life.  
While everybody is busy pointing out hits and misses of Modi government, we have decided to throw light on non-political untouched side of Narendra Modi.
ALSO READ: Narendra Modi-The ultimate selfie king!
Here are the 3 incidence that proves Narendra Modi is a man of politics with a heart of gold.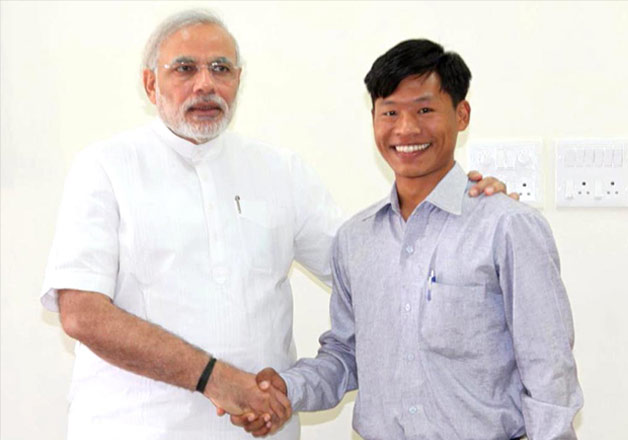 1. Narendra Modi's humanitarian work started way before he became PM. Modi is blessed with a 'dharamputra' (Godson) named Jeet Bahadur. Many years ago, Narendra Modi met a young boy, who was helpless and lost. He did not know where he had come from and what he had to do.
Modi then decided he would take care of this boy, Jeet Bahadur, who soon began studying, playing and doing what young boys of his age do. Soon, Jeet also learned Gujarati language and started conversing in this language. On his visit to Nepal, Modi found Jeet's real family and reunited the boy with his family last year.  Truely, this man deserves a slaute!
ALSO READ: Be ready to eat NaMo aam and wear NaMo shirts!
2. PM Modi supported a 12 year old girl, Tayyaba from Agra, suffering from a heart disease. The girl wrote an emotional letter to PM and he came as an angel for her.
Tayyaba, daughter of a shoemaker from Teela Ajmeri area of Agra, has congenital heart disease, and her parents though somehow managed to provide her treatment but for the poor parents it became increasingly difficult.
Therefore, she decided to take the matter in her own hands and wrote a letter to PM seeking some help. Modi immediately responded and now is providing monetary help to treat the child.
3. Prime Minister Narendra Modi lent out his helping hand to a needy school teacher who was seeking monetary help to get his sisters married. The prime minister sent him a cheque of Rs 50,000 and wished for their long and happy married life.
Expressing his joy over PM's reply, Manjit Singh, a primary school teacher in Jatpura village in Bulandshahr's Anoopshahr town on Friday said, "I was overwhelmed by the noble gesture of the PM."
"It may have taken a long time for my letter to overcome red tape in our system, but the PM was very prompt in his response," he added.