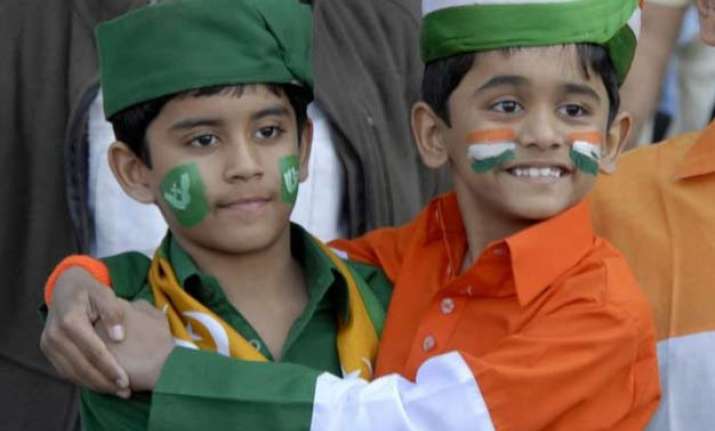 New Delhi: India and Pakistan became two different countries after the partition of 1947. From there on started the trend of rivalry among the people of the two countries who once belonged to a single nation.
Being an Indian, we feel proud of living in a democratic country where our voices are heard and opinions matter.  However, while praising our motherland, we often tend to consider the neighbouring country Pakistan as our 'enemy'.
No doubt, they lack in certain fronts but we are also not perfect. Actually we both are the same.
Taking this very thought further, singer Rahul Ram of the famous band 'Indian Ocean' posted a wonderful musical video on YouTube on the occasion of Independence Day. Titled 'Aaise Taise Democracy', the video seamlessly portrays how India and Pakistan were and will always be the same.
The magical lyrics of the video - 'Mere Samne Wali Sarhad Pe' will surely give you some goosebumps and an immense feeling of togetherness.
Watch here: