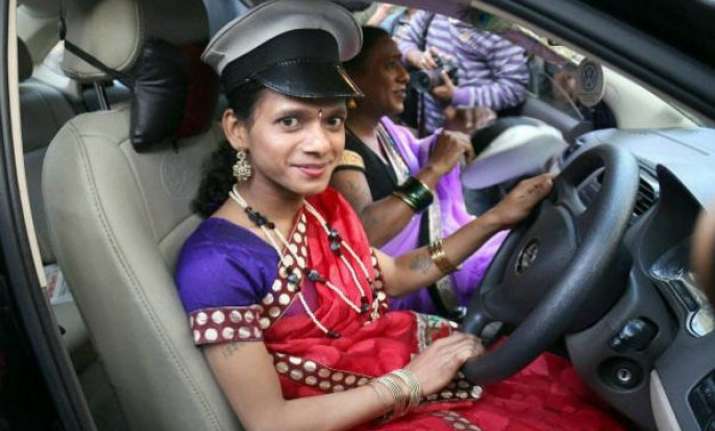 New Delhi: LGBT community will now be no longer limited to singing, dancing at celebrations, or reducing to begging, or ending up as a prostitute in search of two square meals in a day.
Thanks to Mumbai based three transgender's Shilpa, Sanjeevani and Ankit.
The trio, along with a city based NGO and travel operator have started a radio services, run and operated by transgenders ONLY.
Wings Rainbow — the country's first LGBT powered radio cab service was launched on Wednesday in collaboration with Humsafar Trust, to create a respectable job opportunity for the 'third sex'.
The cabbies of Mumbai are soon going to join by the members of the community, who will be seen driving the radio cabs for the first time ever.
In April 2014, Supreme Court, in a landmark judgment, created the "third gender" status for the transgenders or hijras. The decision of giving them an official recognition was aimed at eliminating the discrimination and helping them in availing equal opportunities in education and employment.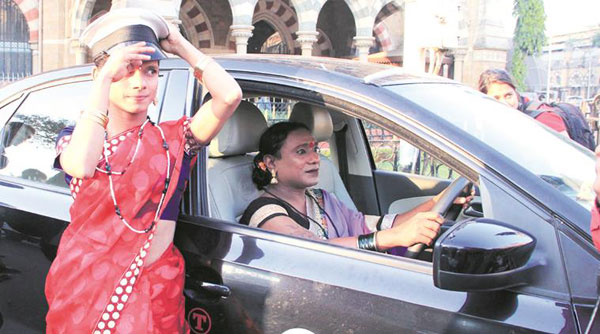 However, the stigma around them continued to make for their shadowed existence with no or minimal job opportunities in the corporate world. Unlike India, in Thailand, the LGBT community is allowed to work in every sector.
Though, now, 'Wings Rainbow' could prove out to be shot in the arm of the community which is striving hard for a dignified livelihood.
To start with, five members of the community will be given extensive driving training for next six months, and be taught some soft skills to improve their social conduct. After the completion, they will be helped in getting a certified driving licence to hit the Mumbai roads.
This LGBT powered radio cab service 'Wings Rainbow' is expected to roll out in a year's time from now.