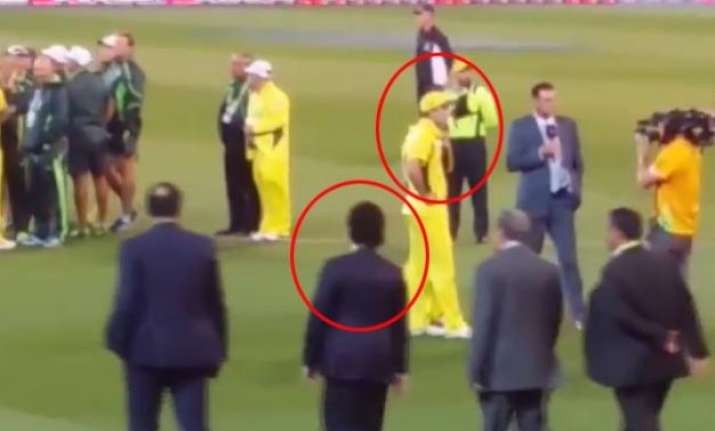 Glenn Maxwell ditches interview, gives a tight hug to Sachin Tendulkar post World Cup win!
World Cup 2015 finals, turned out to a memorable event as the God of cricket
Sachin Tendulkar
himself arrived in to be a part of post-winning ceremony.
While Team Australia was busy sinking into their World Cup 2015 win over New Zealand, something happened on field that most cricket fans missed out watching.
Among Australian players who were all over the field giving away interviews to various camerapersons, was Glenn Maxwell who did the most unthinkable thing!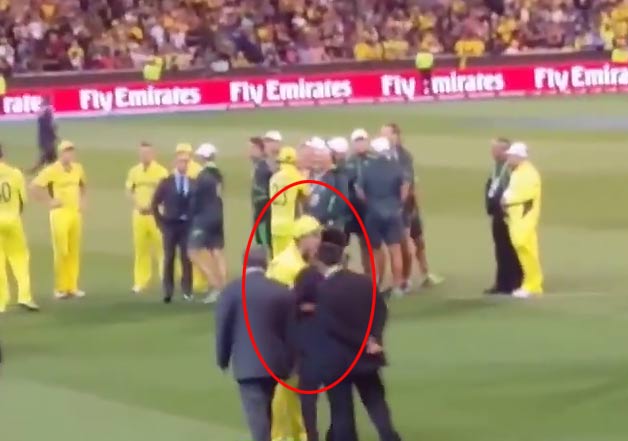 It was a blink-and-you-miss-it moment, Glenn Maxwell along with another team player was giving a winning byte to a local channel's camera person when all of a sudden he spotted Sachin Tendulkar walking into the field.
Next moment all one could see Glenn running back to meet and give a tight hug to the master blaster, who reciprocated the hug with equal enthusiasm.
Also read: Cricket 'Samrats' send heartfelt messages for MS Dhoni
Here's a video, which shows the exact moment Glenn Maxwell is spotted rushing to hug Sachin Tendulkar: