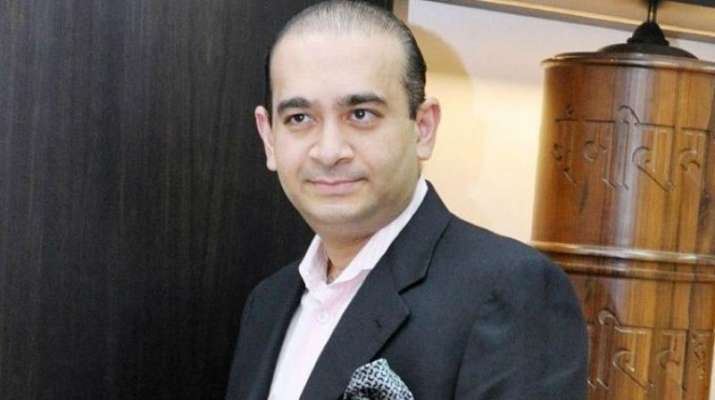 Tax officials of India will auction modern, pre-modern and contemporary paintings of fugitive businessman Nirav Modi worth over 63 crore.
Auctioneers say the sale is the first of its kind in a country where tax authorities have usually auctioned property, gold and luxury items, but not art.
The auction includes works by VS Gaitonde, Raja Ravi Varma and Akbar Padamsee.
Untitled oil on canvas by VS Gaitonde in 1973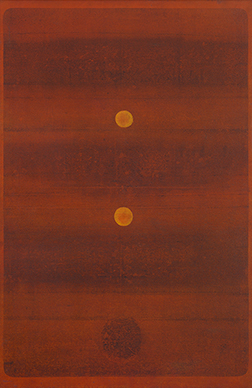 The Maharaja of Tranvnncore by Raja Ravi Varma in 1881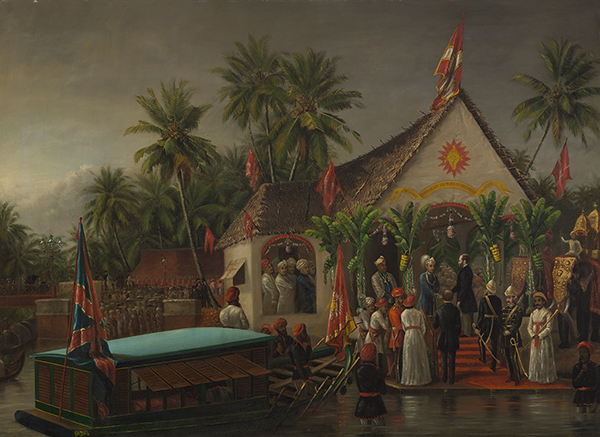 Grey Nude by Akbar Padamsee in 1960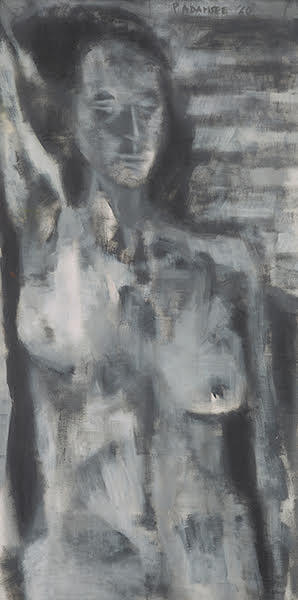 The two art works by VS Gaitonde and Raja Ravi Varma have been collectively estimated at Rs 48 crore.
Nirav Modi fled the country last year and has been residing in the United Kingdom.