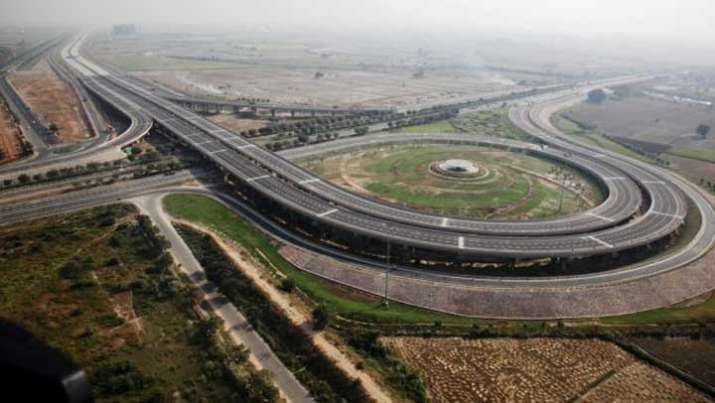 After it failed to convince the Supreme Court to extend the deadline of October 27 for depositing Rs 2000 crore to pay troubled homebuyers, JP Associates today sought the apex court's permission to sell its Yamuna Expressway project in order to raise the amount.
The Jaypee group informed the Supreme Court that it has an offer worth ₹2,500 crores for the Yamuna Expressway project. 
The SC bench comprising Chief Justice Dipak Misra and Justices AM Khanwilkar and DY Chandrachud fixed October 23 as the next date for hearing the matter.
The Supreme Court had asked the Jaypee Associate, the parent company of Jaypee Infratech, to deposit Rs 2,000 crore with the Supreme Court registry by October 27 for paying the home buyers.
At least 40 home buyers of Noida-based Jaypee Wish Town project had approached the Supreme Court challenging certain provisions of the Insolvency and Bankruptcy Code, 2016.
On September 11, the apex court had revived insolvency proceedings against Jaypee Infratech Ltd and given its management control to the Interim Resolution Professional (IRP) with immediate effect. The Interim Resolution Professional (IRP) was appointed by the National Company Law Tribunal.
Apart from asking the  Jaypee Associates, to deposit Rs 2,000 crore with the registry to safeguard the interest of the home buyers, the Supreme Court had restrained the managing director and directors of the company from travelling abroad.