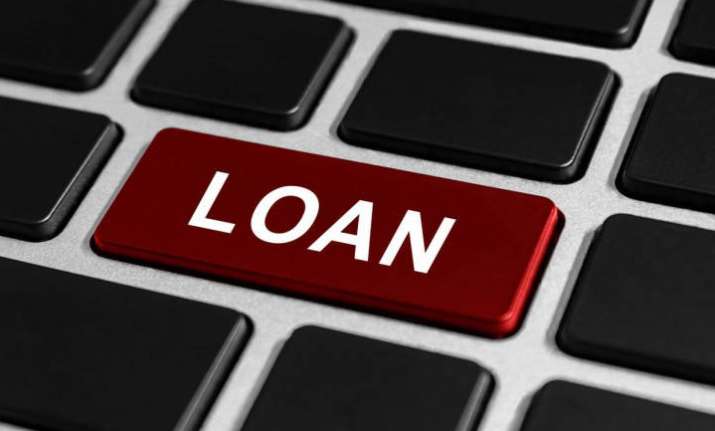 It is impossible to come across a scenario where one doesn't need money to meet expected as well as unexpected expenses such as rent, fuel, child's education, wedding, medical bills, etc. One of the most popular ways of making ends meet is borrowing funds, and the most common one is personal loans. Credit card is another popular avenue used to make ends meet.
Unlike a car loan or a home loan, a personal loan can be used for any purpose, the end use of the funds doesn't matter to the lender. In today's world, it is easier to borrow funds or get a loan from banks, Non-Banking Financial Companies (NBFC), and P2P lenders. In the case of a personal loan obtained from a bank, credit score and credit history of an individual plays an important role in determining his or her eligibility for the loan.
Personal loan eligibility based on credit score
To qualify for a personal loan, the applicant must have a credit score of 750 or above. The higher a person's credit score, the higher his or her personal loan eligibility. Before processing or approving a personal loan application, the lender checks if the applicant has a minimum credit score of 750. Therefore, it is advisable to check your credit score before applying for a personal loan. A good or high credit score ensures faster loan approval.
What is credit score?
Credit score is calculated based on an individual's credit-related activities like banking, credit card payments, EMI payments, etc. Credit Information Bureau India Limited (CIBIL) maintains all credit-related activities of individuals and companies, and the collected data is used to calculate the credit score. Lenders prefer applicants with a good credit score as it is an indication of a healthy credit history, meaning, the person is capable of repaying the loan on time.
How to avoid a bad credit score?
Prior to applying for a loan, check your credit score and work on improving it. Thus, by the time you apply, your credit score would be higher and so are your chances of loan approval. Here is a list of things you can do to avoid a bad credit score:
● Make your payments on time: Partial, delayed or skipped EMI or credit card payments can negatively affect your credit score. Therefore, make your payments in full, on or before the due date.
● Don't exceed your credit limit: If you exceed more than 50% of your credit limit, then your credit score will be low. Keep a tab on your spending. Avoid expenses that are unnecessary.
● Don't apply for multiple credit cards or loans at the same time: Too many credit card and loan applications can result in a bad credit score as each rejection will lower your credit score.
● Maintain a balance between secured and unsecured loans: Personal loans are unsecured loans provided without a collateral or security which can be balanced by a secured loan like a car loan or a home loan.
How to get your credit score? Once a year, you can get a free credit report which will have your credit score from CIBIL, Experian, or EQUIFAX. Apply for the credit report online on any of the websites of the 3 credit bureaus.
Get personal loan without credit score
Although you may have a health insurance policy to provide you with timely and adequate healthcare services, in case of an emergency hospitalisation, the cashless claim may not go through and you may be stuck with hospital bills that you have to pay out of your pocket and later make a reimbursement claim. In such a situation, you either have to dip into your savings or borrow funds to pay your medical expenses. In the worst case scenario, what if you have a bad credit score, and your personal loan application is rejected by the banks?
There is a significant percentage of the population that lacks credit history in India. However, with the advent of technology, lenders have come up with new ways to allow individuals without credit to access funding. Innovations in the financial industry is not only helping consumers but also the lenders as they can explore potential markets that haven't been tapped yet. It can help the lenders in increasing their profitability and growing their market share. Here are some of the new methods of evaluating one's creditworthiness:
● Mobile phone usage: An individual's creditworthiness can be determined by focusing on his or her phone usage. An individual's phone usage such as the number of messages and calls received can help determine the person's level of economic activity.
● Questionnaires: Another method of evaluating creditworthiness is through questionnaires designed to evaluate an individual's financial and borrowing habits.
● Social media: A person's social media presence is examined to determine his or her social credit score. Social media presence includes the user's social network and posts on various social media platforms such as LinkedIn, Twitter, Facebook, etc. Companies don't collect and analyse such data without prior approval from the individual due to obvious security concerns.
Access to funding can change with the way the lenders determine an applicant's creditworthiness. With the new and innovative financial technologies and systems that work on a person's social credit rather than outdated traditional creditworthiness, banks and institutional lenders can extend credit to applicants who don't have access to traditional lending practices.