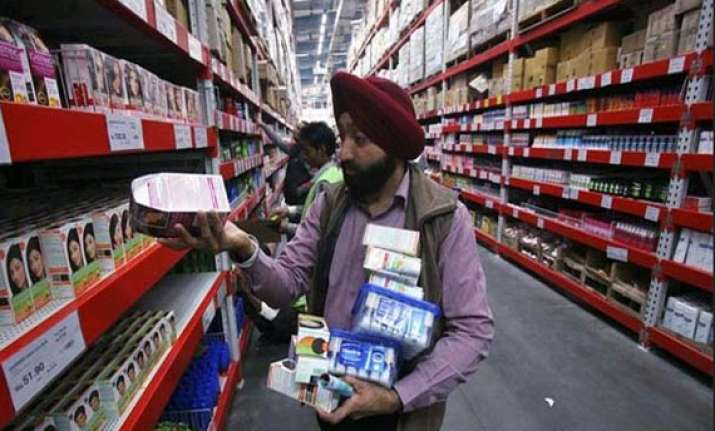 Mumbai: Wal-Mart Stores Inc has paid nearly Rs 1,404 crore in debt related to the purchase of a stake in its Indian joint venture with Bharti Enterprises, which the US retailer ended in October last year, according to its 2014 annual report.
Wal-Mart, the world's largest retailer, had earlier paid $100 million or Rs 600 crore to take over its Indian partner's 50 per cent stake in Bharti Wal-Mart Pvt Ltd, which runs 20 wholesale stores under the Best Price Modern Wholesale brand. 
The transaction resulted in a net loss of about $151 million or Rs. 906 crore, according to the company's consolidated statement of income.