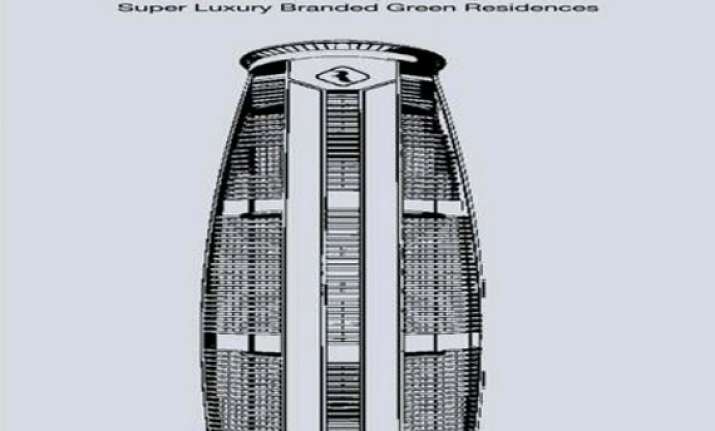 Noida: Real estate player Brys Group plans to invest Rs.900 crore-Rs.1,000 crore over the next four years in a project that will be north India's tallest residential tower, Rahul Gaur, chairman-cum- managing director of the company, said here Saturday.
"We will invest around Rs.900 crore-Rs 1,000 crore and the project will be completed by 2018. We are financing the project with both bank and our finance," he said.
Located in Noida, Sector 150, the residential tower named "Brys Buzz", will be 81-storeyed with 111 elevators and a helipad on the top of the building.
"We have got all clearances like fire, environment, height, pollution, sanction plan. Arabian Construction Company is building this tower and seismic consideration is part of the building," Gaur said.
"There will be 291 units in the building, out of which 65 units are already booked," Navneet Gaur, director, Brys Group, said, adding that 80 percent of the bookings were domestic.
For international clients, the company has an office in Dubai and it is looking at clients from London, Los Angeles, Australia and Canada.