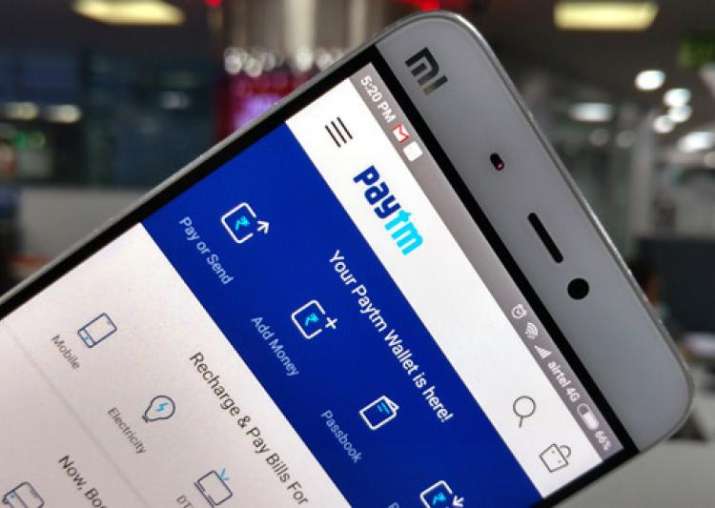 The Reserve Bank of India has given its final go-ahead to India's leading digital wallet service provider Paytm to begin its payments bank operations. The Noida-based payments platform received its final license from the central bank, paving way for its payments bank operations to begin next week.
Paytm Payments Bank Limited will begin its banking operations from May 23, 2017. As per the Central bank's guidelines, the company will transfer its wallet business to the newly incorporated payments bank entity under a payments bank licence awarded to Founder and CEO Vijay Shekhar Sharma.
Also Read: Airtel launches India's first payments Bank; Here is what you need to know
If you are a Paytm user, here are 5 things you should know as the company marks this shift:
The Paytm payment wallet will move to the Paytm Payments Bank Limited in the same capacity. They will have the option of discontinuing their wallet services with due communication sent to the company by May 23.


 

Paytm's wallet business will now become part of the new company. Your money will be transferred to the Paytm Payments Bank Limited automatically.

 

The Paytm app will see no change and you will continue using it as you currently do. The user experience remains the same and you can continue paying for taxi, fuel, food, etc.

 

You will be entitled to receive chequebook, debit cards etc. only if you opt to open an account with the new payments bank of the company. The company will give you an option to open a separate account. You will earn interest on your money if you choose to open a payments bank account.

 

The payments bank will be different from your regular bank account. It can neither offer you loans and advances nor can it issue a credit card. Also, you cannot keep more than Rs 1 lakh in the Paytm payments bank.