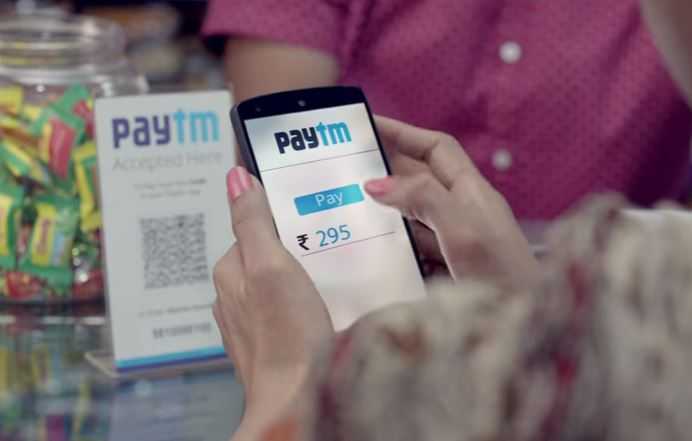 Paytm, one of leading e-wallet firms in India, is all se to merge its wallet business into the newly incorporated Paytm Bank entity following the receipt of necessary approval from the Reserve Bank of India, a media report said on Monday.
"As per the directions of the Reserve Bank of India (RBI), the company would transfer its wallet business to the newly incorporated Paytm Payments Bank Ltd after receipt of necessary approvals," One97 Communications Ltd, the parent company of Paytm, said in a statement.
The company had incorporated a new company called Paytm E-commerce Pvt Ltd for its marketplace business in August, this year.
According to reports, RBI had last year granted an 'in-principle payments bank licence' 11 entities including to Vijay Shekhar Sharma, founder of One97 Communications. 
About 11 entities have received the license including Airtel , Vodafone, Department of Posts, RIL and Aditya Birla Nuvo Ltd.
Airtel has already launched its payments bank. 
According to media reports, this new unit will be responsible for the firm's payment businesses, which include the Paytm wallet while One97 Communications still remains in charge of the e-commerce business. 
Founder Vijay Sharma will hold a 51 percent share in the payments bank, with the rest owned by One97 Communications Pvt Ltd. Alibaba and its subsidiary Ant Financial hold 40 per cent stake in One97 Communications, having invested about Rs 4637 crore (USD 680 million) in the company. 
"User's current Paytm Wallet would move to the Paytm Payments Bank Limited in the same capacity if the company doesn't receive any communication from the user before December 21, 2016," the company statement said
"If the customer chooses not to use the Paytm wallet, he/she could send emails to their customer care emails ids and notify the company of opting out. The balance in the wallet could then be redeemed by a one-time transfer to their own bank accounts," the statement further reads.
However, the appropriate details such as the name of the account holder, account number and IFSC Code of the bank must also be provided to redeem the amount within 15 days of the notification.
After the demonetization move of the government, which decommissioned the use of Rs 500 and Rs 1,000 notes from November 8 midnight in a bid to weed out black money from the system and promote a cashless, digital payments economy, Paytm, along with other mobile wallets, has emerged as one of the main gainers.