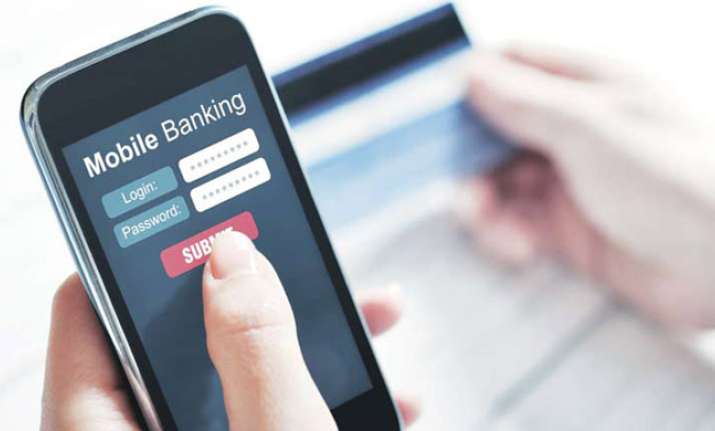 The central government's demonetisation move in 2016 was not just focussed at rooting out black money, but also to foster a cashless and digitally driven economy. With nearly 30 crore Jan Dhan accounts and Aadhaar-linked services increasing credit penetration beyond the metro cities, the demonetisation initiative has helped the volume of digital transactions jump to great heights. However, a large section, especially small businesses and individuals in non-metros feel the burden of these digital transactions owing to charges associated with it. 
To further boost the Digital First agenda, one of the key moves expected from the government this budget will be to reduce deterrents and incentivise enablers for expansion of the digital payment/lending ecosystem through:
Digital Payments 
Cashless transactions can be categorised under a physical point of sale  (POS) machines as well as all forms of internet-based transactions, the latest being Unified Payments Interface (UPI). 
Currently, there are nearly 30 lakh POS devices, a number which needs to be multiplied to achieve a sizeable scale of cashless transaction. Also, there has been a gradual decrease in merchant discount rate (MDRs) in recent times for which some budgetary incentive would go a long way in promoting cashless transactions. Moreover, the Goods and Services Tax (GST) slab of 18% for banking services needs to be brought down to a reasonable level along with a revision on the charges for Micro ATM transactions from 0.5% to 1%.
At the same time, the UPI system could emerge as a cheaper and more scalable alternative to POS machines owing to the growing penetration of smartphones and internet connectivity. The National Payments Corporation of India (NPCI) has already asked the Finance Ministry to increase the referral bonus on these payments apps. Currently, any person who refers BHIM to another gets Rs 10 as an incentive, however, NPCI wanted the referral bonus to be increased to Rs 25. The government may take a call on this in the upcoming budget. 
Some sort of incentive also needs to be doled out for digital payment ecosystem providers for expansion of POS/digital transfer infrastructure beyond metros/Tier I cities to improve accessibility in these areas.  Additionally, a complete removal of surcharges on digital payment modes through government portals for NPS, IRCTC, PSU entities will encourage cashless transactions in this domain. 
Digital Lending 
Fostering a cashless economy is not just about payments transactions but also to enable lending through paperless and digital means. Possibly a Digital payment/lending fund can be created to not only facilitate expansion but also provide for the additional risk of expanding the universe.
For business-oriented lending, making GST data accessible through secured APIs to fintech players will improve the determination of creditworthiness of tax-paying businesses that will expand access to organised lending channel for this segment.
Some benefit in the form of possible tax breaks could be given to fintech entities who are helping to expand access to organised/formal lending for under-served segments (like lower income, self-employed or people with little credit history) as well as first-time consumers/recipients.
(The article above is written with inputs from Adhil Shetty, CEO, Bankbazaar.com. BankBazaar.com is a leading online marketplace in India that helps consumers compare and apply for credit card, personal loan, home loan, car loan, and insurance.)