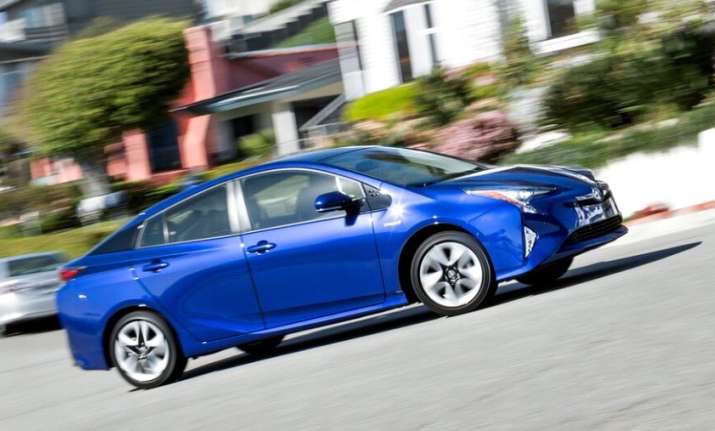 One of the most famous vehicles of Toyota, Prius could suffer from overheating associated with its electrical system. The car will then stall.  Prius owners are raising questions about the adequacy of Toyota's attempts over the last five years to stop overheating in the Prius' electrical system, reported the LA Times. 
This all started back in 2014. To address an inverter defect, Toyota issued a safety recall for the 2010 to 2014 Prius models. In the US alone, a total of 800,000 units were affected. Toyota figured a software update for the hybrid electrical could solve the issue. Unfortunately, by 2017, it became clear that the solution didn't bear fruit.
In October 2018, a second recall was issued after one of Toyota's largest dealerships in Southern California refused to resell around 100 Priuses.
Prius is a full hybrid electric automobile developed by Toyota. It is being manufactured by the company since 1997. Initially offered as a 4-door sedan, it has been produced only as a 5-door liftback since 2003.
Reportedly, the only genuine remedy to the overheating problem would require installing newly designed inverters. This could cost more than $2,000 per vehicle.
The inverter uses high-power transistors to boost the 200 volts from the Prius battery to about 500 volts and converts electricity from direct current to alternating current. The process is reversed when the brakes are applied and the battery is charged, the LA Times further reported.