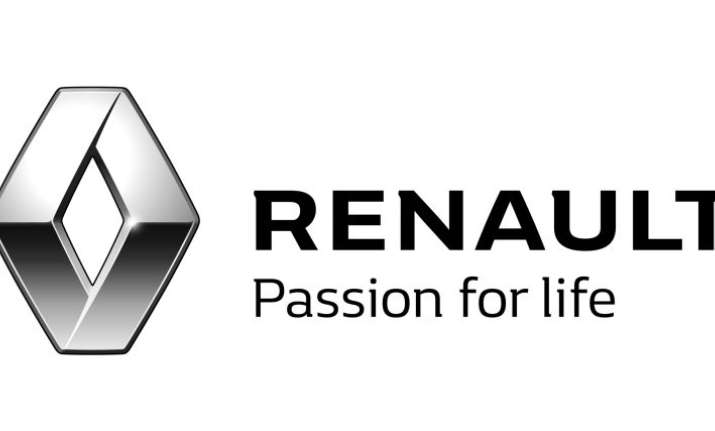 French car giant Renault increased its sales by nearly 10 percent in the first half of 2018 to set a new record, the French carmaker reported on Monday, setting up a new 2.1 million vehicle sales record driven by gains in Russia, Argentina and Brazil.
"For the third consecutive year, we have set a new sales record, with nearly 2.1 million vehicles sold in the first half," Renault's executive vice president of sales and marketing Thierry Koskas said in a statement.
The carmaker reiterated a pledge to increase sales further in 2018, with recently updated models such as the no-frills Duster SUV driving demand. "The group is expected to reap the benefits of range renewal across all regions," it said.
Renault's European sales rose 2.8 percent, where the company holds an 11 percent  of the market share, the statement said.
The compact Clio 4 car was the second best-selling car in Europe, while Renault's electric vehicle range "confirmed its leadership with a market share of 21.9 percent".
Besides Europe, The Renault group observed a whopping 22.2 percent jump in registrations in Argentina, and of 13.7 percent in Brazil.
In Russia, the group's second-biggest market, sales increased by 19.7 percent, the statement said.
In Iran, sales fell 10.3 per cent as the United States prepared to reimpose sanctions after President Donald Trump announced in May he was withdrawing from the landmark nuclear deal.