Follow us on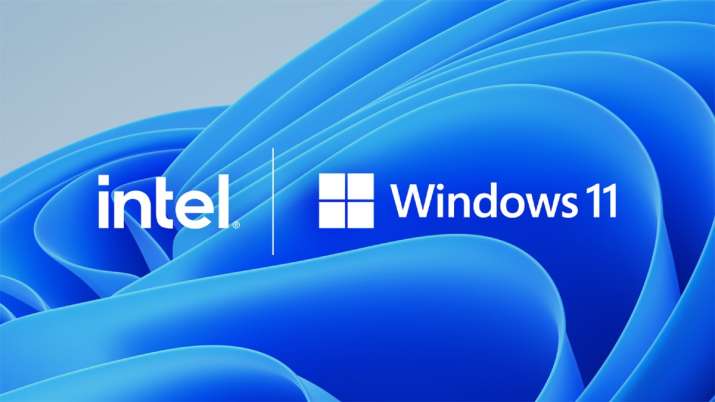 Microsoft announced the launch of Windows 11 on Thursday at an online event. Windows 11 will be a direct successor to Windows 10 and according to Microsoft, we will start seeing the new operating system on laptops starting late 2021 with retail copies hitting shelves in early 2022. With the launch of the new operating system, Microsoft has announced many exciting features but the one that has created the most buzz is the Android apps support. 
As much as that piece of news is exciting, many people are wondering how Microsoft is able to bring Android apps to Windows. This has been possible due to Amazon and Intel. In order to bring an Android app store to Windows 11, Microsoft collaborated with Amazon to bring the store to the operating system. This will allow users to directly install supported Android apps with just a few clicks. 
With that being said, you will need both, a Microsoft account as well as an Amazon account to be able to download and install Android apps from the Amazon app store.
Installation is just a small part of getting one operating system's app to run on another. The major part is to successfully run the app without any issues. This is where Intel comes in. Microsoft takes advantage of the Intel Bridge Technology to run Android apps on Windows 11.
What is Intel Bridge Technology?
Intel Bridge Technology is a runtime post-compiler that enables applications to run natively on x86-based devices, including running Android applications on Windows. This means that Windows 11 users running Intel Core CPUs will easily be able to run Android apps.
But what about the laptops that run on AMD processors? Windows 11 users with AMD and ARM-based processors will also be able to run Android apps. Intel in a statement to The Verge, said, "Intel believes it is important to provide this capability across all x86 platforms and has designed Intel Bridge technology to support all x86 platforms (including AMD platforms)."