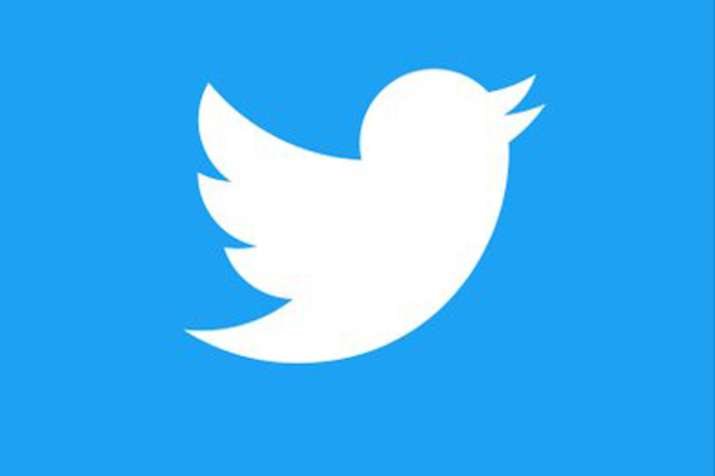 Twitter, the micro-blogging website is testing a new 'subscribe to conversation' feature that will notify users every time a tweet is added to the conversation. This will allow users to keep up, without actually becoming a part of the thread.
Reverse engineer Jane Manchun spotted the prototype feature that comes as a bell icon above conversation threads in the apps Android version.
Twitter said on Friday, "This is part of our work to make Twitter more conversational".
The micro-blogging website has been exploring new ways of protecting its users from hate, fake news and abusive content.
Engadget reported, "Because of this 'subscribe to conversation' feature, users would not need to like or comment in a thread to receive updates and this could add a bit of anonymity".
As if now there is no confirmation if Twitter will deploy the change on its platform. Twitter earlier this week had launched a beta app that comes with a special colour specification for conversation and is also experimenting with some features like 'original tweeter' label and profile preview feature.
(With IANS inputs)