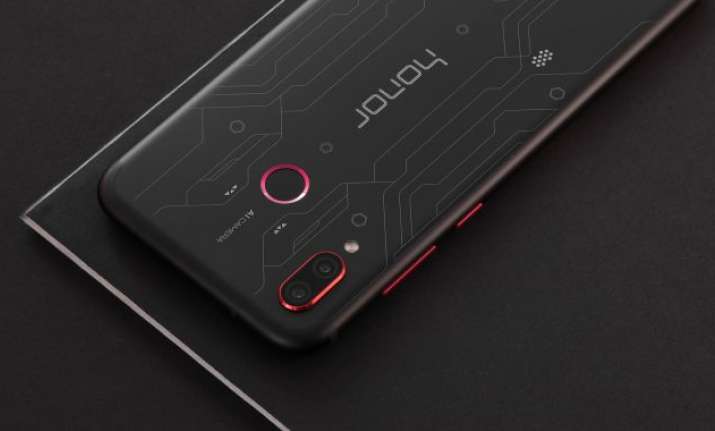 Huawei's sub-brand Honor on Wednesday announced that upcoming "Honor Play" will feature Huawei's flagship Kirin 970 processor with built-in Artificial Intelligence (AI) capabilities.
"Kirin 970" processor is a new generation of hyper-fast mobile chip with a "Neural Processing Unit" (NPU) -- a microprocessor that specialises in the acceleration of Machine Learning (ML) algorithms. 
"Kirin 970" is the world's first chipset to have on-board AI capability, making it a secure and safe chipset, as it does not transfer data over the Internet which may risk privacy, the company said in a statement.
The NPU of the processor comes with an AI camera that can detect 22 different scenes from 500 different scenarios for superior picture quality, consuming only 2 per cent battery. 
The Chinese tech major introduced its flagship "Kirin 970" with an eight-core CPU and a new generation 12-core Graphics Procsseing Unit (GPU) in September last year.
The gaming-centric Honor "Play" will be available for purchase from August 6 on Amazon.