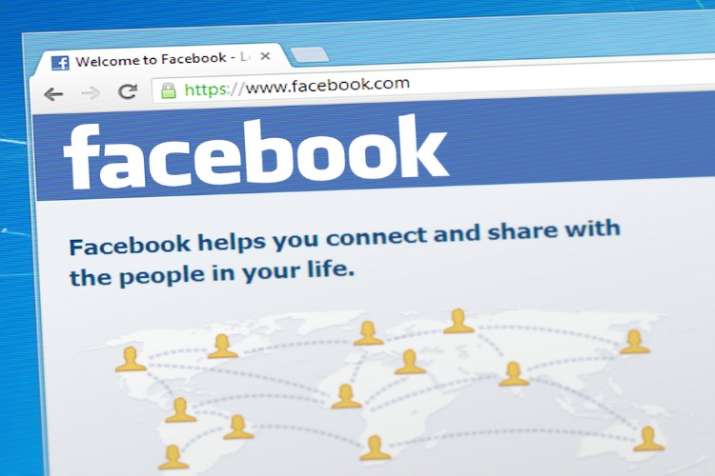 Facebook will soon be rolling out the "Unsend" feature for Messenger. This feature will allow users to retract sent messages from their inbox, as well as the entire chat thread.
TechCrunch quoted a Facebook spokesperson as saying on Friday that, "We have previously confirmed that we intend to ship a feature like this and are still planning to do so".
Instagram too, supports the "Unsend" capability that allows users to delete a sent message for everyone in the personal or group chat. 
Jane Manchun Wong, the tipster and a mobile researcher happened to take screenshots of a prototype "Unsend" button from Messenger's Android code.  
The report also added that the code indicates a 'time limit' in the current prototype, which would allow users only a certain amount of time after they send a message, to un-send it.
This prototype feature has been discovered, six months after Facebook had announced that it was in favour of building the "Unsend" functionality. 
Snapchat too had added a similar feature on its app earlier in June. 
(With IANS inputs)