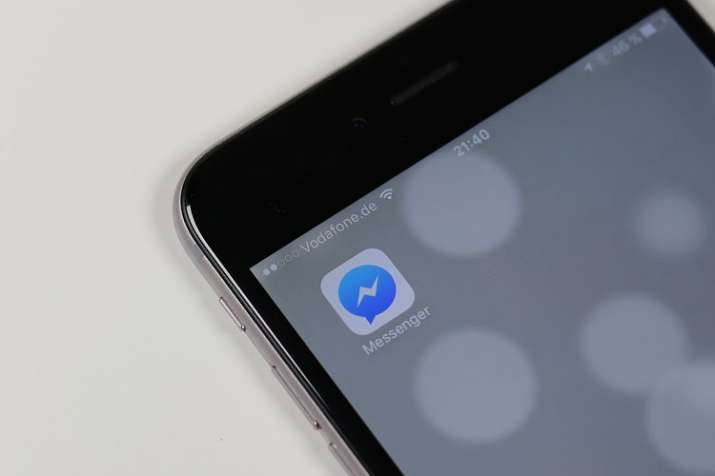 There were reports by several users that pointed to Facebook Messenger not working in several parts of the US and Europe on Tuesday.
Another report by DownDetector.com, a portal that tracks digital world outages, users were having troubles in receiving messages, connecting to the server and logging in.
This happened after midnight and went on to happen for a few hours until the Messenger was restored.
Facebook is yet to reveal the cause behind the sudden outage.
"Messenger is generally reliable, but has had more issues recently, with four outages in September alone," said a Forbes report.
The outage came a day after Facebook unveiled a new update to Messenger which will allow over 1.3 billion users delete sent messages from chat threads, under 10 minutes of sending.
Facebook is also testing a feature called "Watch Videos Together" on Messenger that would enable simultaneous co-viewing of videos over a group chat on different devices.
(With IANS inputs)