Follow us on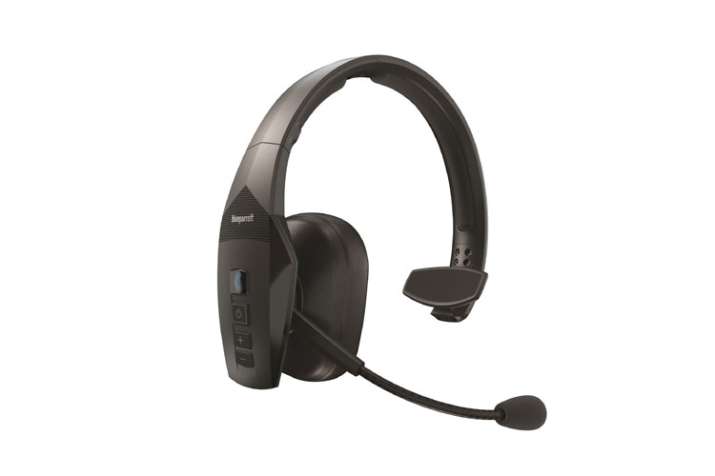 BlueParrott enters the market with its wireless headset in India that includes B550-XT, B450-XT, C300-XT, C400-XT and S450-XT. BlueParrott is a leader in wireless headset technology which is apart of GN Audio that also owns Jabra. The BlueParrott products are engineered to deliver smooth communication that also aids in blocking background noise. All headsets come with a built-in Parrott Button that can be programmed with the BlueParrott application that allows users to add features according to the needs. 
The VoiceControl for hands-free access and Multipoint Pairing helps connecting with two devices simultaneously, which helps in increased productivity provided with uninterrupted communication. The headset come
with IP54-rated design and get 24 hours of talk time along with a 1-year warranty against water and dust damage.
Peter Jayaseelan, Managing Director, GN Audio India & SAARC said "Not every professional work setting requiring a headset is an open office. The BlueParrott products have been specially designed for people operating in challenging high-noise workplaces, such as on-site specialists in loud factories, event managers in busy exhibition spaces, data centres, inventory pickers in noisy warehouses, or those working on noisy construction sites."
BlueParrott B550-XT
The BlueParrott B550-XT is the world's first 100 per cent voice-controlled over-the-head headset that can block 96 per cent of background noise. It comes with a truly hands-free BluetoothTM user experience that offers easy access to Google Assistant and Siri without touching a single button. It gets  24-hours of talk time with 400 hours of standby along with noise cancellation and IP54-rating. The B550-XT allows users to control speed dial, calls, access voice assistants, mute and control apps, music and GPS directions. It can connect with two devices simultaneously and switch between two connected devices that ensures great productivity.
BlueParrott C300-XT
The BlueParrott C300-XT delivers 80 per cent noise cancellation and is IP54 rated for water and dust resistance. It is engineered for wear indoors and outdoors in temperatures hot or cold. The C300-XT offers more than 10 hours of talk time and up to 5 days of standby time along with three different wearing styles. The C300-XT also features VoiceControlTM for hands-free operation.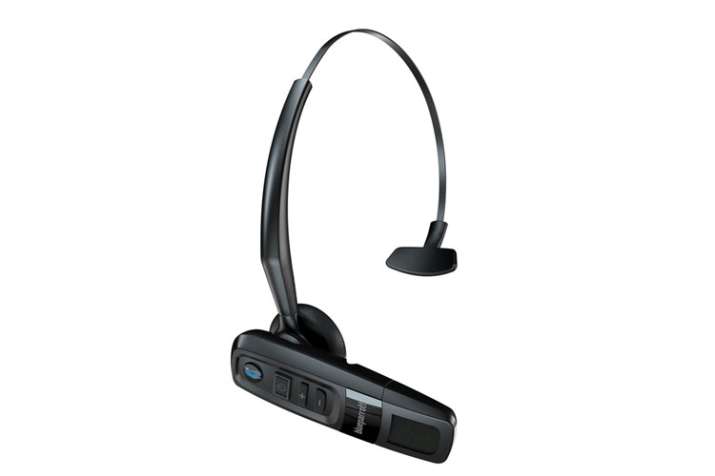 BlueParrott C400-XT
The BlueParrott in-ear C400-XT comes with incredible noise cancellation that combines Xtreme Noise SuppressionTM microphone technology with wideband HD Voice and audio. With a choice of over-the-head and behind-the-neck styles, users can personalize the headset, and with the advanced Parrott Button users can customize C400-XT features. It is IP54 rated for water & dust resistance and comes with offers more than 24 hours of talk time along with Micro-USB charging.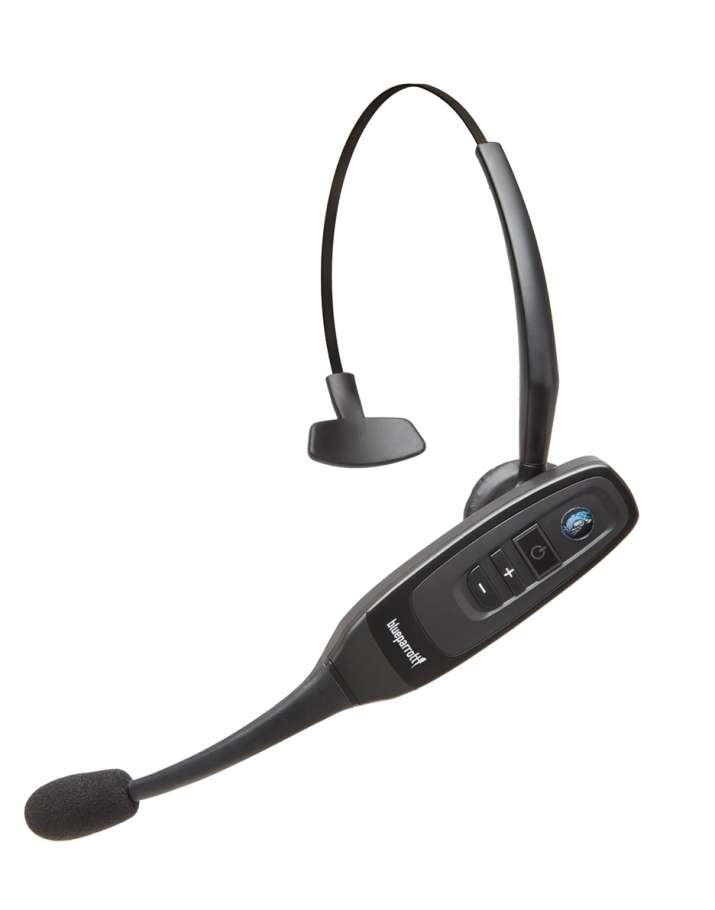 Pricing and Availability
The BlueParrott B550-XT price is Rs 21,579, the C300-XT price is Rs 15,584, the C400-XT price is Rs 16,783, the S450-XT price is Rs 21,579 and B450-XT price is Rs 17,982. It will be available at Jabra authorized resellers from 1st April 2019.