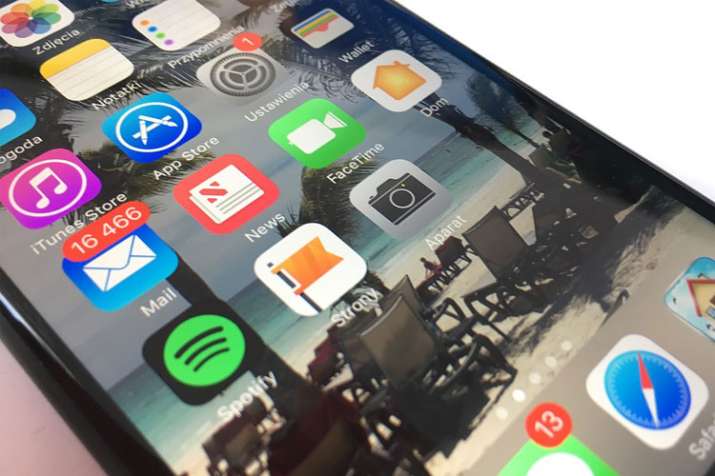 Apple on Friday fixed the privacy defect in its group video chat software. The company said that it would fix the FaceTime chat software flaw that could allow users to hear the audio of the person they were calling, even before the person went on to answer the call.
Also, read: Sony Xperia XZ4 specs leaked, tipped to come with 6.5-inch OLED display, 4,400mAh battery and triple rear cameras
Grant Thompson, a 14-year-old kid was the first who discovered the bug along with his mother Michele, who even tried reporting Apple about the bug. Both struggled in getting the companies attention until it got noticed on social media.
To fix the issue, Apple had turned off the FaceTime group chat feature on Monday and later went on to say that it had fixed the bug on its server and would turn on the feature again next week.
With Apple addressing the problem in fixing the issue it went on to thank Thompson family for reporting the problem and made a humble apology to its customers that were affected with the issue and their concerns about the security issue.
Apple later went on to assure its customers that as soon as the team got aware of the problem it quickly went on to disable Group FaceTime and began work on the fix. The company said that it was committed in improving the process. Apple said that it was extremely serious when it came to the security of our products was committed to earn the trust of Apple customers.
Also, read: Oppo K1 with 6.4-inch Full HD+ AMOLED with in-display fingerprint sensor launching in India on February 6th