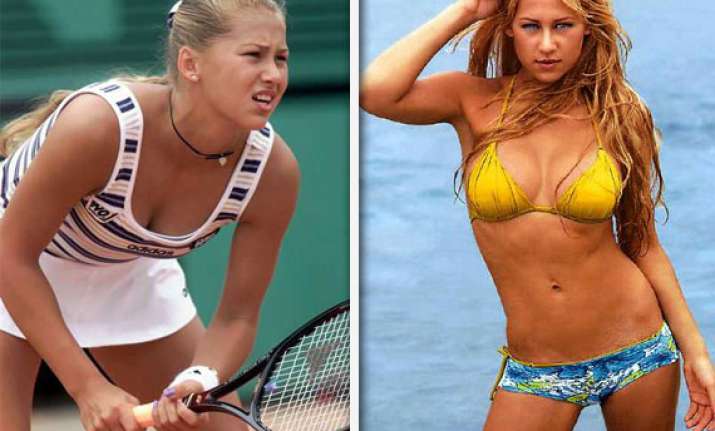 Anna Sergeyevna Kournikova, now 31 years old, was once upon a time the pin-up girl of world tennis.



Kournikova and Martina Hingis, who ofted paired to win doubles titles, were named the Spice Girls of tennis.  

Born 7 June 1981,  the Russian player's  beauty and celebrity status made her one of the best known tennis stars worldwide, despite her never winning a WTA singles title.  

At the peak of her fame, fans looking for images of Kournikova made her name one of the most common search strings on Google Search.