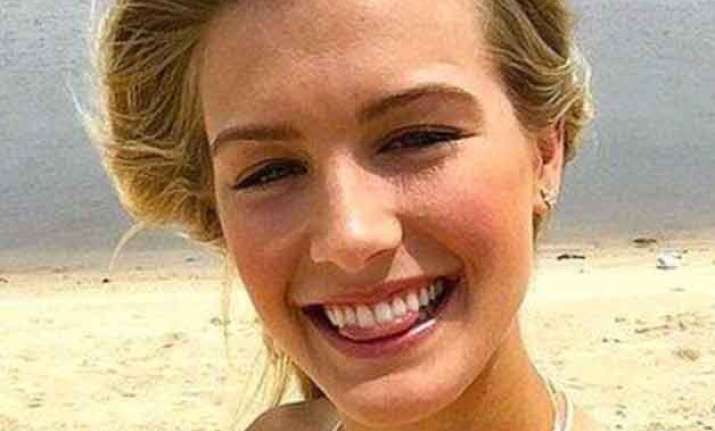 The Canadian glamour girl and World No.7, Eugenie Bouchard, went on a unique two day holiday to the Arctic to raise awareness on plight of polar bears.
This has come just before Australian Open – Grand Slam Tournament which is about to start from January 19.
The 20-year old, feels 'the experience will leave her better placed for future finals and is desperate to taste grand slam glory in the near future also.'
'I always believed in myself that I could achieve things like that and I want to achieve even more - I want to win a grand slam,' Bouchard said.
She further added, "I played one final, so hopefully if I can get into another final I will have the experience of Wimbledon from this past year to draw on."
Reportedly, Buchard took a break-out last year also after making her debut in Hopman Cup last summers.