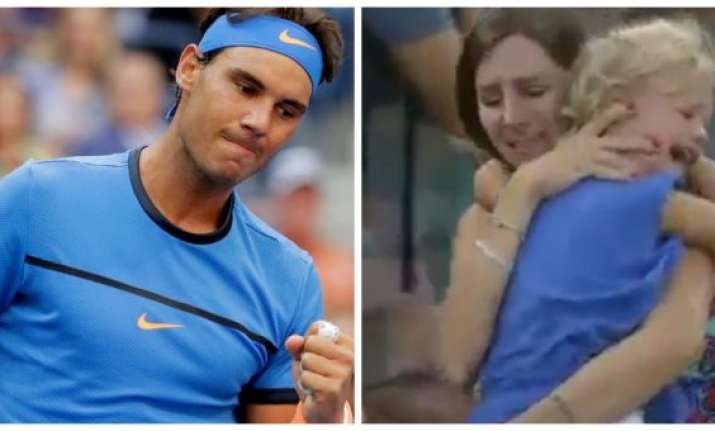 Known for his exemplary sportsman spirit, Rafael Nadal is not just a a striking player, but also a wonderful human being.
This personal trait was put on display during a doubles match where he was partnering Simon Bolas against Carlos Moya and John McEnroe.
 When Nadal, 30, was about to serve during the match, he heard some commotion from the crowd.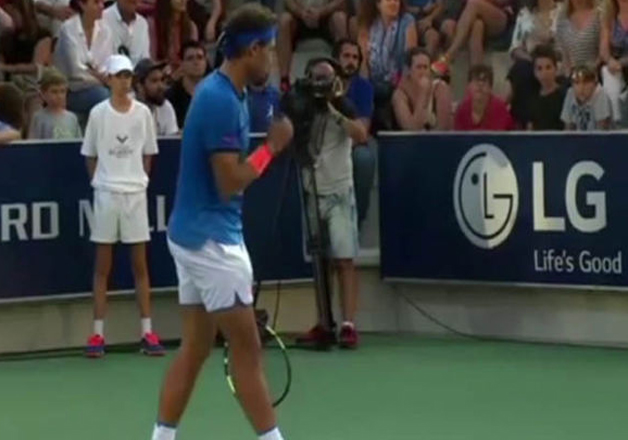 A mother had separated from her daughter and was frantically hunting for her little girl.

 

 
Instead of continuing with the game, Nadal and his teammates stopped play so that the distraught mother could find her missing child.
 

Nadal's gesture resulted in a search being launched for the missing girl and she was soon found and reunited with her mother.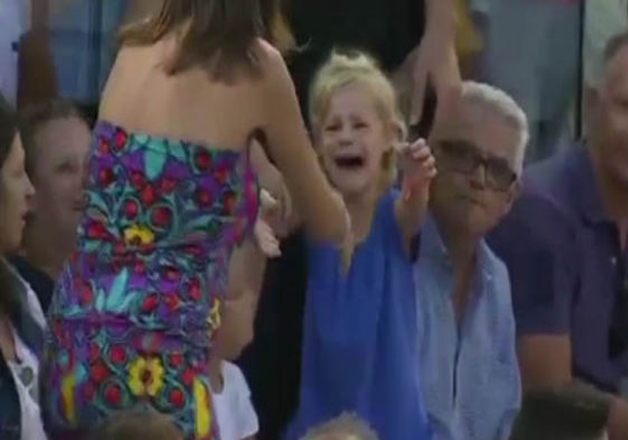 The moment was captured on video and is now going viral.
 
Take a look.