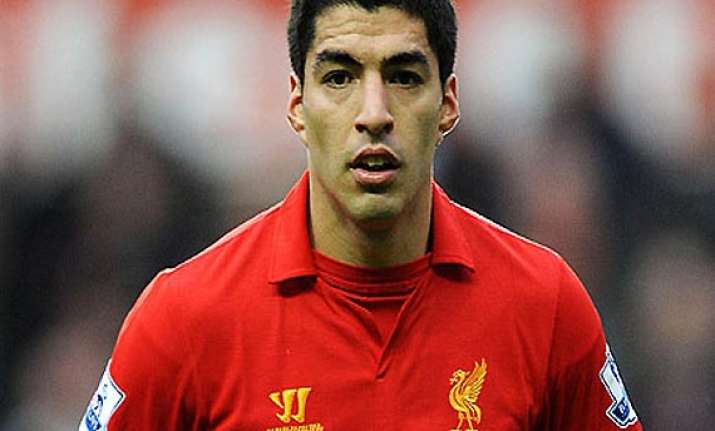 Montevideo: Luis Suarez says Uruguay will not be content with anything less than direct qualification for next year's World Cup in Brazil.
The 26-year-old arrived in Montevideo Monday to join his Celeste teammates ahead of their final South America zone qualifiers against Ecuador in Quito Friday and Argentina in Montevideo four days later, reports Xinhua.
After a poor start to the qualifying campaign, Uruguay have won their past three matches to be fifth in the standings, three points ahead of sixth-placed Venezuela.
The top four teams from the Conmebol region progress automatically to the World Cup while fifth will fight for a spot against the fifth best team from Asia.
"Three rounds ago people said we needed a miracle to even get a play-off place," the Liverpool striker said. "Now we only need one point to guarantee that, but we want an automatic qualification."
Suarez said South America's at times grueling two-year World Cup qualifying process had taken its toll on the players.
"It's just as well that the qualifiers are ending. It's been a long, tiring process," he said.
"Now I'm looking forward to meeting up with my teammates and giving my all on the pitch in the next few matches."