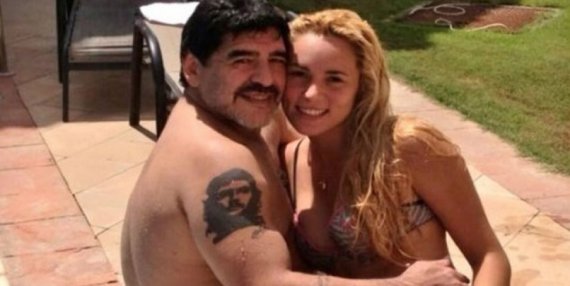 Argentina legend Diego Maradona has been labelled a psychopath after a video emerged appearing to show him assaulting his on-off girlfriend.
In the video, Maradona, who captained his country to World Cup glory before managing the side with less success, can be seen getting up from his sofa and approaching his girlfriend Rocio Oliva to have a go at her for using her mobile.
Oliva filmed the 53-year-old walking towards her spluttering: 'You still looking at your phone.'
She retorted: 'Can't I look at it?' before begging him: 'Stop Diego, calm down, stop hitting.' as he allegedly tried to strike her twice with his right hand.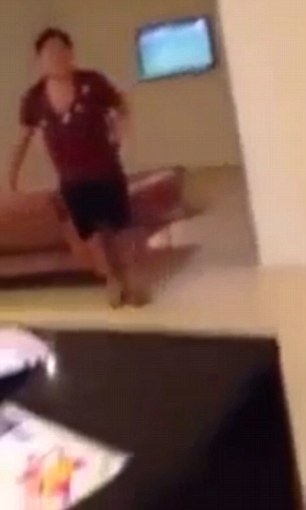 On Monday night Maradona, whose infamous Hand of God goal helped Argentina knock England out of the 1986 World Cup, tried to ride out the storm by insisting he had only knocked the phone out of her hands.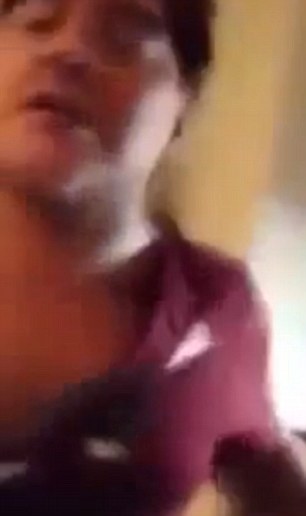 He told a journalist: 'I sent the phone flying but I swear I've never hit a woman. The story starts and finishes there.