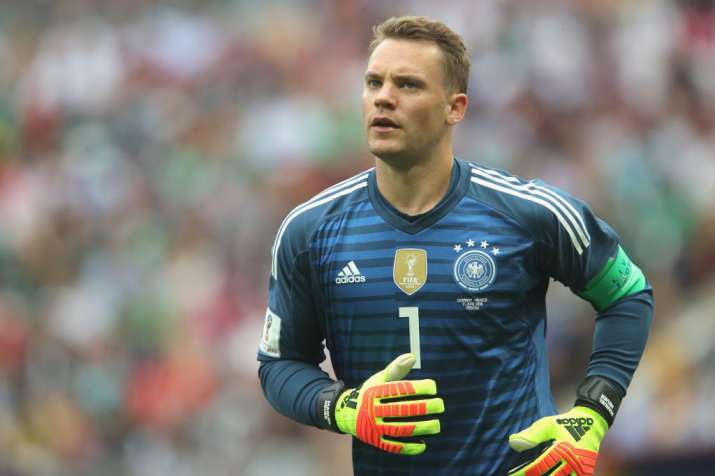 The German national football team requires a major overhaul if they are to recover quickly from the disappointment of its early exit from the 2018 World Cup, said German team captain and goalkeeper Manuel Neuer.
The German Football Federation (DBF) was recently accused of racism and disrespect which led to Arsenal star Mesut Ozil announcing his retirement from International football. 
However, goalkeeper Neuer has stated that the 2014 World Cup winners will need to make some major changes if they are to establish their success once again.
"It has to be the main aim of officials and coaches to select players that are truly proud to play for their country and give their all. It's necessary if success is to return," said the 32-year-old at a pre-season training camp with Bayern Munich.
"We need changes because we are still ambitious and have big goals. It won't be easy to produce a new spirit, it will take time, but without changes, we can't be successful," Neuer commented five weeks after Germany's embarrassing group exit.
The German team was criticized for having approached the World Cup in Russia with the wrong attitude. The 2014 World Cup winner faces the 2018 World Champion France in the newly formed Nations League in Munich on September 6, reports Xinhua news agency.
Most players are determined to "show a different face and show a new spirit", the goalkeeper emphasized. Talking about Mesut Ozil, the experienced midfielder who is of Turkish origin, Neuer said, "there has never been any racism in the team."
The 29-year-old with 92 caps for Germany retired from the national team in the aftermath of the 2018 World Cup citing racism-related issues. "When we win, I am a German, when we lose I am a migrant," Ozil complained.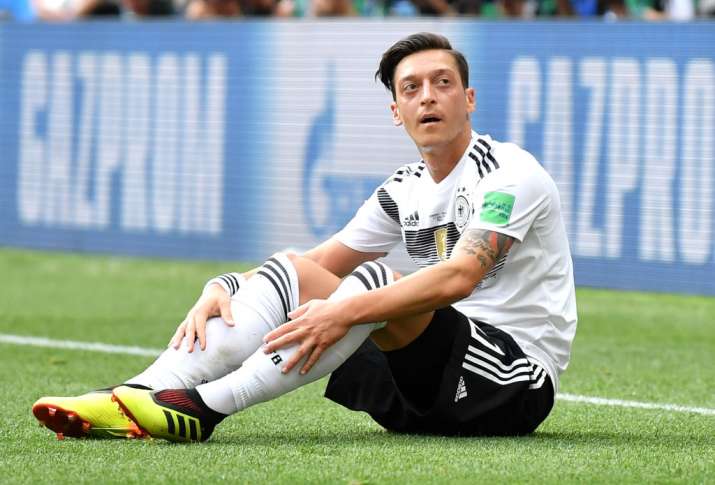 Ozil announced he will no longer play for Germany after being criticized for meeting with the controversial Turkish President Recep Tayyip Erdogan a month before the 2018 World Cup and for his performances in Russia.
The 29-year-old accused the country's media of making him solely responsible for Germany's exit at the group stage in Russia. Though like many other players in the team, he played poorly; his roots are seen as being the real reason for the disastrous display.
His "two hearts in his chest" are continually being ignored Ozil said. During his international career, Ozil refused to sing the German national anthem before games. The midfielder says he does not sing because he wants to pay respect to his Turkish roots. In Russia, Ozil was the only German player who refused to attend media meetings.
Neuer denied there was any ill-feeling amongst the team towards Ozil. 
"We have always done everything to integrate everyone into the team. We have given everything for all our teammates to make them feel at ease in the squad and start games with faith and team spirit," Neuer commented.
"We have to respect the decision of every player when retiring. He obviously has his reasons," Neuer added.
(With IANS Inputs)