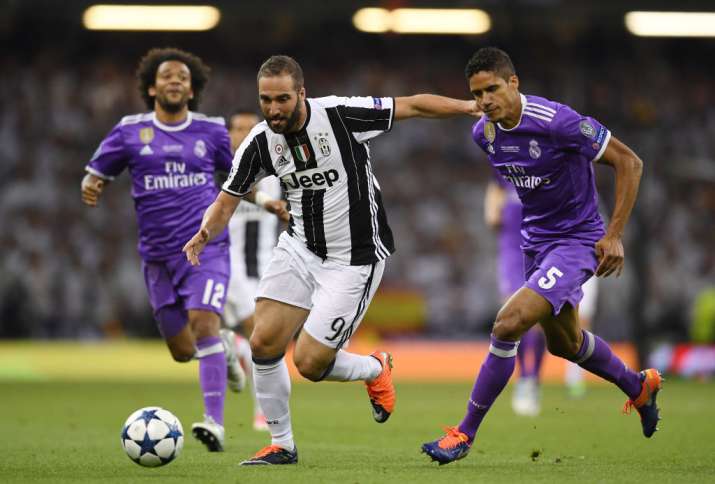 The UEFA Champions League quarterfinals draw is out and could not get any bigger than this. An English clash will be seen in the Champions League quarterfinals as Premier League leaders Manchester City face off against the team that handed Pep Guardiola's men their first loss of the season, Liverpool. The two have an old history and their managers have an old rivalry as well. 
Two-time defending champions Real Madrid will face off against last years finalists Juventus and it cannot get any sweeter than a place to take bitter revenge. The Italian giants will aim to finish the job which brought them a heartbreak in the finals of the 2016-2017 season. 
FC Barcelona, the first team of the draw will take on AS Roma and the Catalan giants have been in great form as they disposed off Chelsea in the round of 16 clash. 
Sevilla, who enter the UCL quarterfinals after 60 years will take on German giants Bayern Munich who aim for UCL silverware after a long time.
The official result of the #UCLdraw.

Predict the final... 🤔 pic.twitter.com/YAlLd1tWJK

— UEFA Champions League (@ChampionsLeague) March 16, 2018
Matches to look out for.
Manchester City vs Liverpool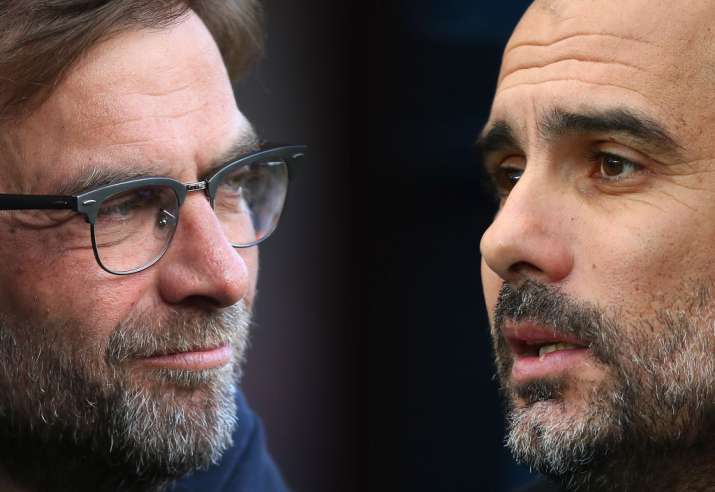 Manchester City were simply unstoppable this season as they were going undefeated in the Premier League till Pep Guardiola met his old nemesis, Jurgen Klopp. The two have a historic rivalry in the Bundesliga when the Spaniard was in charge of Bayern Munich and the German was with Borussia Dortmund. City were on a cruise but had one obstacle and that was that the Citizens have never defeated Liverpool at Anfield. After an epic encounter, it was the Merseyside club who came out on top and put an end to City's historic run. The two will now go head to head in the Champions League quarterfinals this season as they are the only two English clubs, who will now battle it out for a place in the semifinals. 
Liverpool v Man City#UCLdraw pic.twitter.com/tCOxaVc9rX

— UEFA Champions League (@ChampionsLeague) March 16, 2018
Real Madrid vs Juventus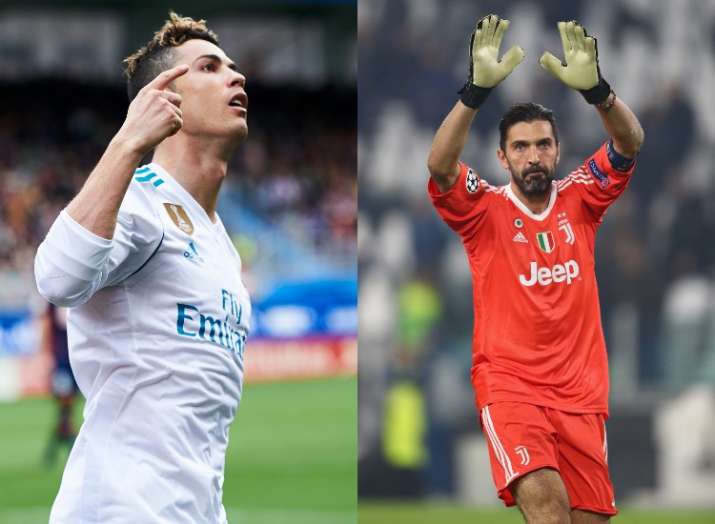 Madrid, who are currently the defending champions, defeated Juventus in last season's finals and it was surely heartbreaking for the Old Lady. The Turin club were shattered and demolished by Ronaldo and Co. as the scoreline read 4-1 at the end of 90 minutes. Gianluigi Buffon was left in tears and nearly announced his retirement from club football till he signed a one-year contract with the Old Lady, only have one last crack at the Champions League, to avenge the defeat Juventus suffered to the hands of the Los Blancos. This encounter will be more than just a clash because this time it's personal.
​
Juventus v Real Madrid#UCLdraw pic.twitter.com/94sxSp6HVr

— UEFA Champions League (@ChampionsLeague) March 16, 2018