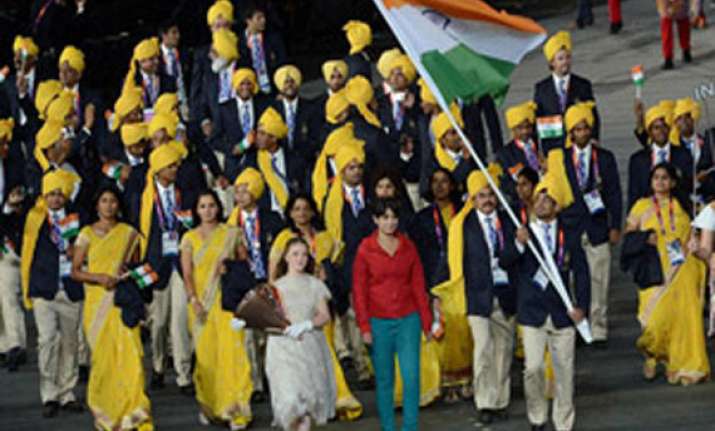 Lausanne (Switzerland), Dec 5: The International Olympic Committee today said that it decided to ban India as its Olympic body had failed to comply with Olympic Charter and also allowed fielding a tainted official for a top post in the elections.
IOC Director of Communications Mark Adams told a press conference here that India was suspended "due to its failure to comply with the Olympic Charter and its statutes and failure to inform the IOC in a timely manner."
Pere Miro, Director of IOC relations with National Olympic Committees, said no Indian athlete will be allowed to take part in any competition under IOC jurisdiction during the suspension.
"The election process has been tarnished since the beginning. Many different interferences, many governmental rules and their own bad interpretation of IOA statutes," said Miro after the first day of IOC's two-day Executive Board meeting.
"The IOA has lost all the rights covered by the Olympic Charter. Today, for Indian athletes it is not possible to take part in any competition under IOC jurisdiction. The IOC has always had the intention to protect the athletes. But for the moment, there is no exception," Miro said.
The IOC said that the elections of the Indian Olympic Association to be held tomorrow will also be "null and void" and will not be recognised by the world body.
"They are not entitled to have the elections and if they go ahead this will not be recognised. What is absolutely clear is that what has happened in the past is null and what happens now is the same," Miro said.