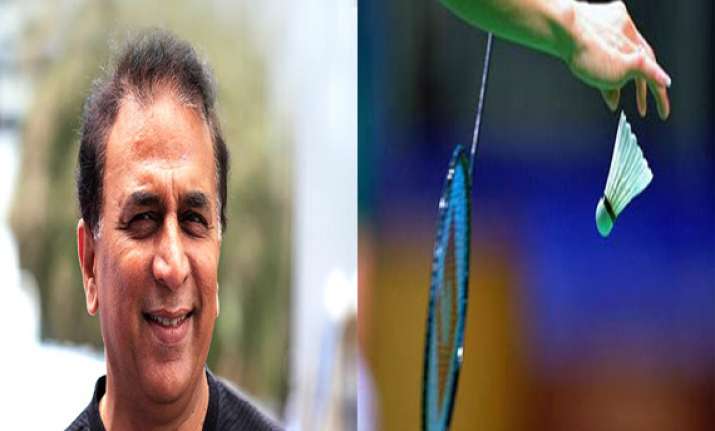 Mumbai, July 18: Legendary Indian cricketer Sunil Gavaskar, Southern star Nagarjuna and Hyderabad-based businessman V. Chamundeshwarnath have bagged the Mumbai franchise for the $1 million Indian Badminton League (IBL). The franchise will be known as Mumbai Masters.
Gavaskar said he was proud to be associated with the IBL.
"I am proud to be associated with badminton which I've always admired and passionately followed and played a bit as a fan. The sport has produced legends and recorded many milestones for India and I hope my association with the Indian Badminton League proves to be a worthy contribution to the great sport of badminton," said the former India cricket captain.
Nagarjuna feels badminton has rendered India immense global presence and limelight.
"We saw huge potential in the Indian Badminton League in terms of not only boosting the game in the country but also working with talented youngsters at grass root level by giving them a platform to prove themselves through Shuttle Express. We look forward to a strong and successful association with both BAI and Sporty Solutionz for all the editions of IBL."
Akhilesh Das Gupta, Badminton Association of India (BAI) president, said Mumbai will be a perfect catalyst for nurturing badminton and the IBL.
"We appreciate Nagarjuna, Mr Gavaskar and Chamundeshwarnath for their zest to take on this endeavour with us and welcome them to the IBL family," he said.