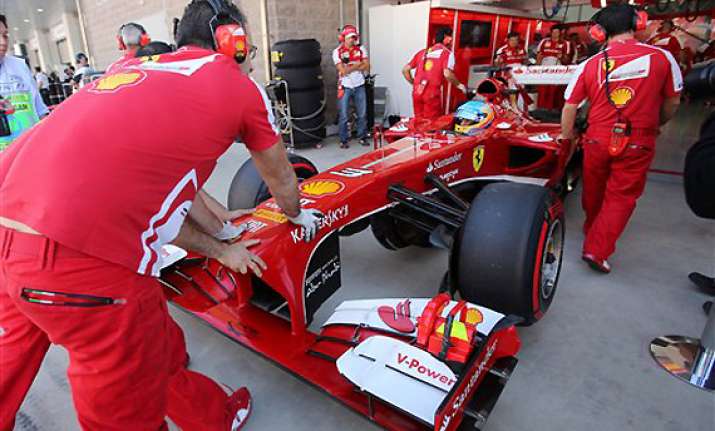 South Korea: Ferrari has slammed next year's proposed Formula One calendar, saying the schedule is "almost impossible" and has urged authorities to reduce the number of races by at least two.
Ferrari team manager Massimo Rivola said the mid-season sequence of Monaco, New Jersey and Montreal, with only one week's break between each, would cause a major logistical headache.
"It's going to be almost impossible to do it," Rivola said at the Korean Grand Prix on Friday.
"To be honest I'm still hoping we come back to the 20 races as per the current sporting regulation. At the moment the calendar is not the best calendar possible in terms of logistics.
"For sure there are some good commercial reasons behind this that I am not aware of."
The draft calendar for next year includes 22 races, though South Korea, New Jersey and Mexico are listed as provisional.
As well as additional races, next year will see the re-introduction of in-season testing, stretching teams' staffing levels and cost control.