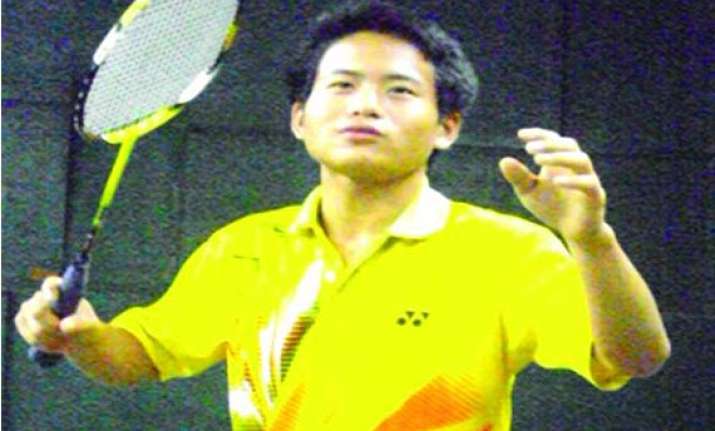 Itanagar:
  Laa Tallar of Arunachal Pradesh has been selected in the Indian junior team to participate in
the World Cup U-19 Badminton championship to be held at Alore Setar, Malaysia from April 7.
India's no three, Tallar would participate in the 12-day event along with 16 other players from the country, Joint Secretary of Arunachal Badminton Association Bamang Tago said here today.
The total Indian contingent includes nine boys and eight girls who would participate in both singles and doubles events, Tago said in a statement.
Earlier, Tallar represented India in six prestigious international badminton championships organised by Badminton World Federation (BWF).
Tallar, who is currently appearing for his Class XII board examination, has decided to skip it and leave Itanagar on March 13 to join the Indian team to attend the intensive coaching camp at BBD U P Badminton Academy, Tago added.