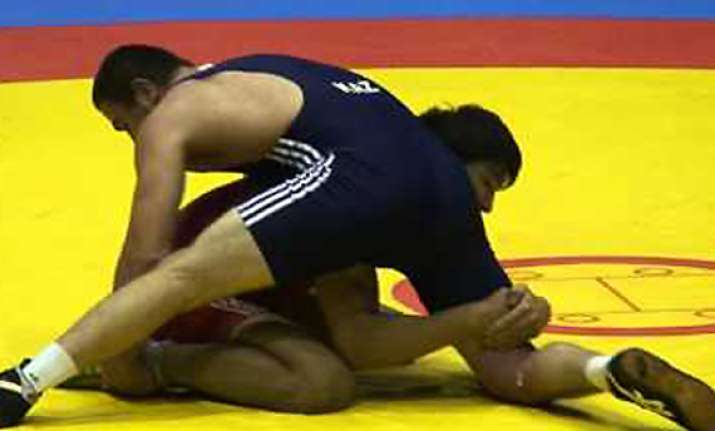 Itanagar, Jun 23:
Upcoming wrestler from Arunachal Pradesh Dada Riba has been selected to participate in the Asian Wrestling Championship to be held in Kazakhstan from July 4 next.
Riba, a student of Army Sports Institute (ASI), has so far won a couple of medals in various championships held during 2011-12 within the country.
He had won a gold medal in wrestling championship at Kanyakumari last year and a gold medal in 46 kg category in the 31st Boys Free Style Greco Roman championship organized by Himachal Pradesh Wrestling Association during May this year.
Highlighting the recent performance of Arunachalee wrestlers in various events, Arunachal Pradesh Wrestling Association vice president Gichik Tang in a press release today said that Anjali Sagro and Maden Hina became the first Arunachalee wrestlers to win medals in North East Games which they recorded in the 28th North East Games held in Mizoram in March this year.
He further informed that the Association has been running without coach and fund for which it could not extend necessary supports to its players.
He appealed to the government to encourage the players and also support them financially so that they could bring more laurel to the state through improved performance.