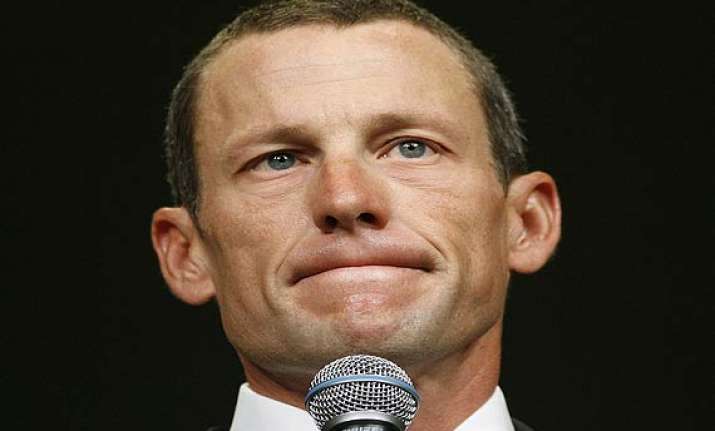 Washington: An appeals court has rejected cyclist Lance Armstrong's attempts to block an arbitration panel from reviewing a settlement a company wants to reopen in the light of his doping case.
The Dallas-based Fifth Court of Appeals ruled Thursday it doesn't have the jurisdiction at this stage to deal with an arbitration matter after it temporarily halted the case at Armstrong's request in March, reports Xinhua.
The company, SCA Promotions, wants to reopen a 2006 settlement in which it paid $12 million to Armstrong as a bonus money and has sued the cyclist after his 2013 admission to doping during his career to win the Tour de France.
Thursday's ruling will allow the arbitration to proceed. State law will allow Armstrong to appeal any final judgment if the panel rules against him.