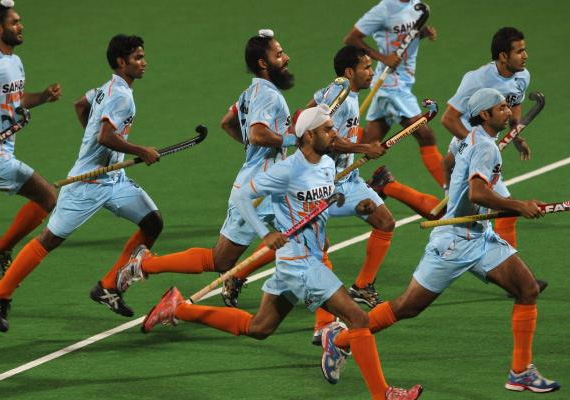 New Delhi, Jun 1:
The cash-rich Hockey India League (HIL) will be held from January 1 to 30 next year will have all the top international stars and Indian players battling it out for six-city based franchises.
The International Hockey Federation (FIH) has already okayed a 30-day window at the beginning of next year so that all top players can participate in the meet. The players will also have an
IPL
-style auction in September.
"The FIH has given clearance for one month next year during which no international event will be held. This has been done so that top players like Jamie Dwyer, Teun de Nooijer are free from any international engagements. It will be a six-city tournament where franchises will buy the teams either through bidding or by invitation," Hockey India secretary general Narinder Batra told PTI during an exclusive interview.
According to Batra, they are already in the process of locking in players who will sign a contract with HI.  "We have 96 top Indian players (48 senior India probables and 48 junior India probables) who would obviously be a part of the auctions. Apart from that, we would have 60 foreign players (10 for each of six cities).
The Pakistan players will be allowed subject to clearance from the government," Batra informed. He informed that players will be given prerogative to choose their base price which will have four slabs.
The HI have selected 12 cities which have proper facilities to host a tournament of this magnitude and would zero in on six from those 12 cities. Each team will have a spending cap of Rs 3 crore and they can take a maximum of 24 players.
The HI's own league is seen to be a response to the World Hockey Series which was launched by the rival Indian Hockey Federation (IHF) and Nimbus Sports last year. The WSH, however, does not have the sanction of FIH.