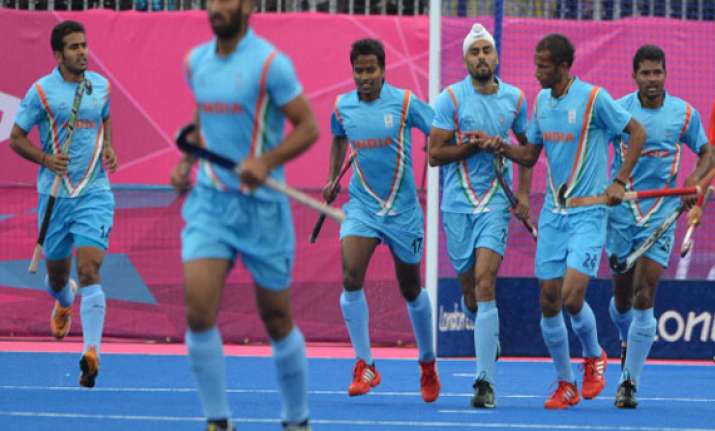 New Delhi, Nov 8: The Hockey India LeaguePlayers' Auction will take place on December 1, nearly five weeks before the scheduled start of the inaugural edition of the high-profile event.
"The HIL Players' Auction will be a massive landmark in the history of sport since there has been no precedent in any league. It will give the six franchises the opportunity to bid for the best players and complete their squads," Hockey India secretary general (HIL) chairmanNarinder Batra said on Thursday.
"We have no doubt that after the Players' Auction we will have six squads that can offer the fans highly competitive hockey.
"The base prices for the players vary from $3000 to $25,000. Since the teams have a salary cap of Rs 3.5 crore each ($650,000), we are sure that all players will be delighted with the financial compensation they would be getting for playing in the league," he added.
Nearly 90 overseas and 150 Indian players have made themselves available for the HIL Players' Auction.
As many as 144 players will find buyers since each of the six teams will have a maximum of 10 overseas and 14 Indian players.
The six-team tournament, to be played on a home-and-away basis, is scheduled to be held from January 5 to February 3 next year.
The 33-match tournament, aimed to raise the profile of the sport in the country, will be telecast live on ESPN-Star Sports.