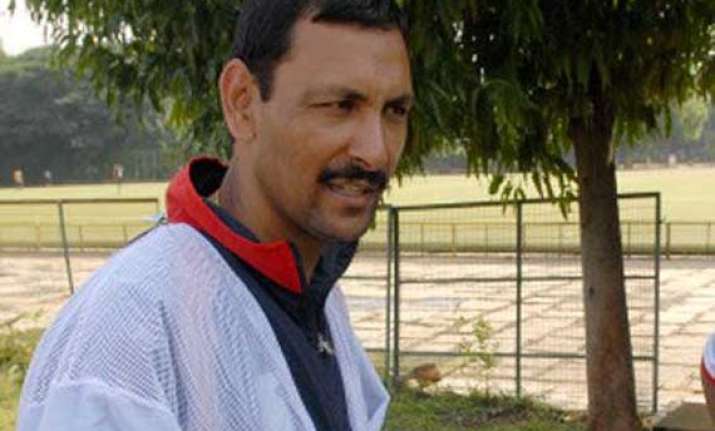 New Delhi: Hockey India (HI) Monday appointed Harendra Singh as the coach of the junior men's team keeping in mind the 2016 Junior World Cup to be held in India.
Harendra will join the training camp April 25.
"The appointment of Harendra Singh is in line with our efforts to prepare the junior men's team for the 2016 World Cup to be hosted in India. His experience as a coach and player will add huge value to the camp which is scheduled to start at the end of this month and we are pleased to have him on board," HI secretary general Narinder Batra said.
"We are sure that with Harendra coming in, the initiative towards ensuring a full and strong team for the World Cup will be achieved. Harendra had earlier coached national teams for several major events and we welcome him in his new role and wish him the best for the future."
Speaking on his appointment, Harendra said, "My coaching experience and its course till date has given me this splendid opportunity to work with the junior team as a coach and to spruce up the squad's abilities and strength and help them in moulding them on a world class platform.
"I am elated by the opportunity and will contribute towards my team with the techniques and skills known best to my knowledge and help the players implement both hard work as well as smart work on the field."
Starting his coaching career in 1998, Harendra has a total coaching experience of 379 matches which includes the 2000 Sydney Olympics, 2005, 2006 and 2010 World Cups, 2006 and 2010 Asian Games, 2004 and 2009 Asia Cup and 2009 Champion's Challenge.
His achievements as a coach includes eight gold medals with senior and junior teams, five silvers and nine bronzes in various international tournaments