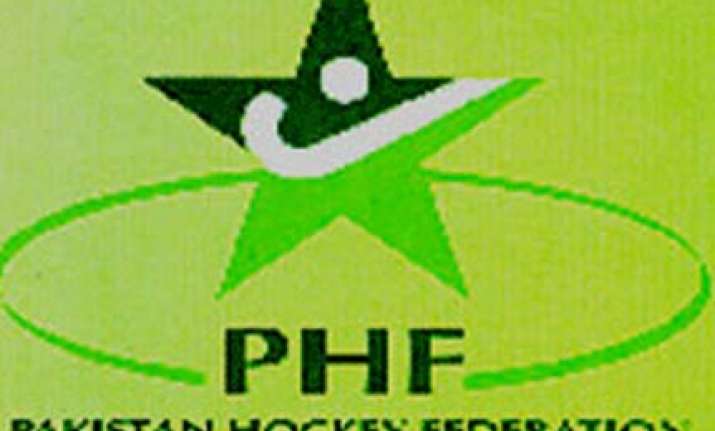 More than 90 former players have launched a 'save hockey' campaign after Pakistan's shameful performance in the FIH World Cup. Pakistan came to the bottom of the heap at the sixteenth place in World Cup.
Former Pakistan hockey stars have given the Pakistan Hockey Federation (PHF) a three-day notice for sacking PHF secretary Asif Bajwa.
Secretay former players including Olympian Islahuddin and Akhtarul Islam said at a media briefing here on Sunday that Asif Bajwa has been all in all of the PHF for the last many months and Pakistan hockey is facing miserable situation due to his poor strategy.
Former Olympians said that president PHF Qasim Zia made a good decision by sacking the team management and selection committee but Bajwa who is mainly responsible for the whole situation still continues to work as secretary.
They said that many elected secretaries were terminated in the past so why this practice is not possible now.