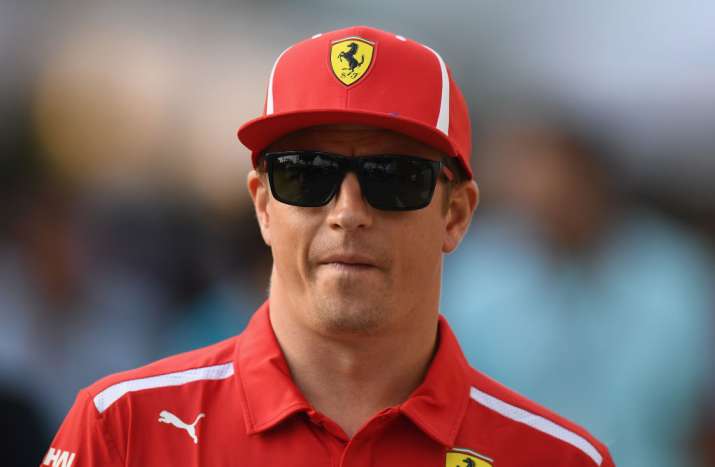 Kimi Raikkonen posted the fastest time Friday in the second practice for the Singapore Grand Prix.
Formula One leader Lewis Hamilton stalled his Mercedes early in the session after misjudging the entry into a turn. The British driver drove solidly after that, finishing a fraction of a second behind Raikkonen's Ferrari under floodlights at the 5-kilometer (3.1-mile) Marina Bay track.
Max Verstappen was .5 seconds behind Hamilton in third, with Red Bull teammate Daniel Ricciardo fourth.
Sebastian Vettel was nearly two seconds behind Raikkonen in ninth, but was using slower tires than his teammate.
Earlier, Ricciardo was quickest in the first practice ahead of Verstappen.
There is a final practice Saturday evening before qualifying at 9 p.m. local time.