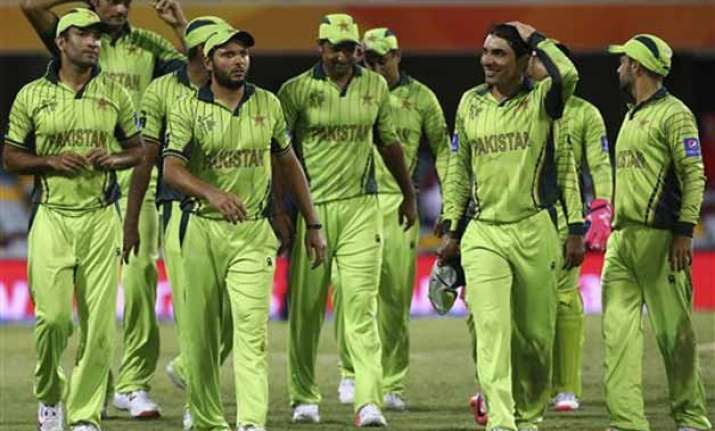 New Delhi: Pakistan's World Cup campaign has been significantly affected due to its disorganised schedule set by the ICC, causing Misbah-ul-Haq's side to perform below par in the ongoing tournament, claims a team member.
According to the Express Tribune, a team member has claimed that Pakistan's schedule was the toughest handed out to any participating team in the World Cup, adding that they have had to travel between Australia and New Zealand after almost every match.
The team member further said that India, on the other hand, play four straight matches in Australia and their final two in New Zealand in the group stage so they only make the trip from Australia to New Zealand once.
He added that Pakistan have had to continue adjusting to conditions in both Australia and New Zealand and that has not helped them at all.
Pakistan scraped out a 20-run win over Zimbabwe on Sunday in Brisbane, Australia after suffering humiliating defeats against the West Indies and India in their first two matches.
Pakistan will next play against the United Arab Emirates in their fourth Pool B match at Napier, New Zealand on Wednesday.