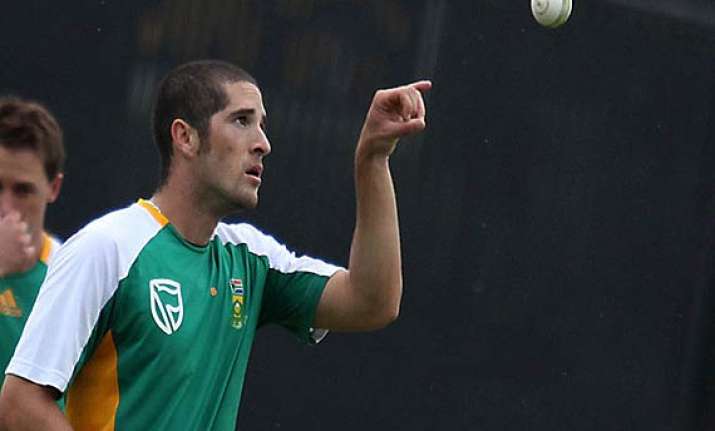 CHITTAGONG, Bangladesh :  Allrounder Wayne Parnell has been omitted from the South Africa squad for its World Twenty 20 match against the Netherlands so he can appear in court in Mumbai.
The team said in a statement Wednesday that Parnell will not be available for Thursday's match against the Netherlands as he needs to appear in court that day in relation to a drug-related charge handed to him during the 2012 Indian Premier League.
Parnell and his then-Pune Warriors teammate Rahul Sharma were arrested after attending a party that was subject to a drug raid. Their blood and urine samples were taken along with 88 others partygoers.
Parnell denied any wrongdoing and was granted bail.
Parnell, who has not played the first two World T20 games, will rejoin the team Friday.